In 2022, whatever the business sector, whether B2B or B2C, it's simply inconceivable to not see the benefits of content marketing. Let's briefly remind ourselves what this strategy consists of. It's about creating and disseminating valuable, smart and useful content to your target audience (customers, prospects, fans, etc.).
It has many objectives, whether positioning yourself as an expert, attracting new customers or generating traffic to your site, etc. Content marketing differs from traditional advertising, which is seen as intrusive and all too often mind-numbing. To learn more about "how to implement good content marketing", I suggest reading the article by Hélène Renaud on this subject.
Now that the stage has been set, we want to use this article to show you 3 ways to talk about yourself without talking about your products, as well as 4 tools for showcasing them. Through creativity and depending on your sector and target audiences, there are of course many other methods and applications.
01 | Interview with experts
Giving a voice to the experts in your business field will bring you real credibility and position your company as an expert in its own right. The aim is not to showcase your products or know-how, but to demonstrate to your audience that you're keeping abreast of the best practices in your sector, while benefiting from the expert's renown and network.
02 | Case study
A project success story, a product that delivers on its promises, a completed operation… what better way to convey the professionalism of your company. To showcase all this, why not add a sprinkle of storytelling to draw your audience in even more.
03 | Sector trends analysis
In a similar vein to an interview with an expert, analysing trends or developing a specialist subject related to your business will be extremely beneficial for your image and for convincing potential prospects to take that step! It's important to be precise and complete in your analysis. The audience needs to see you have in-depth expertise that stands out from your competition. Don't forget to cite your sources for full transparency.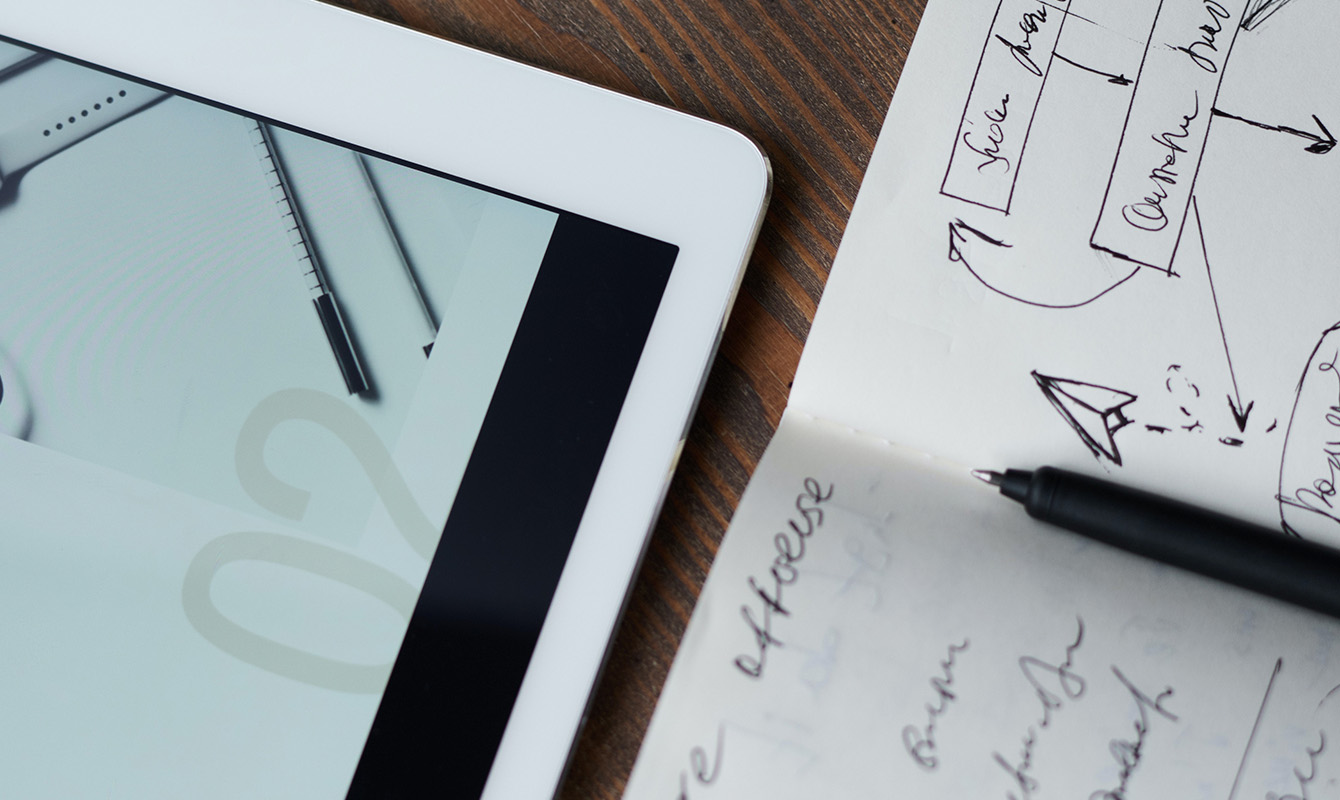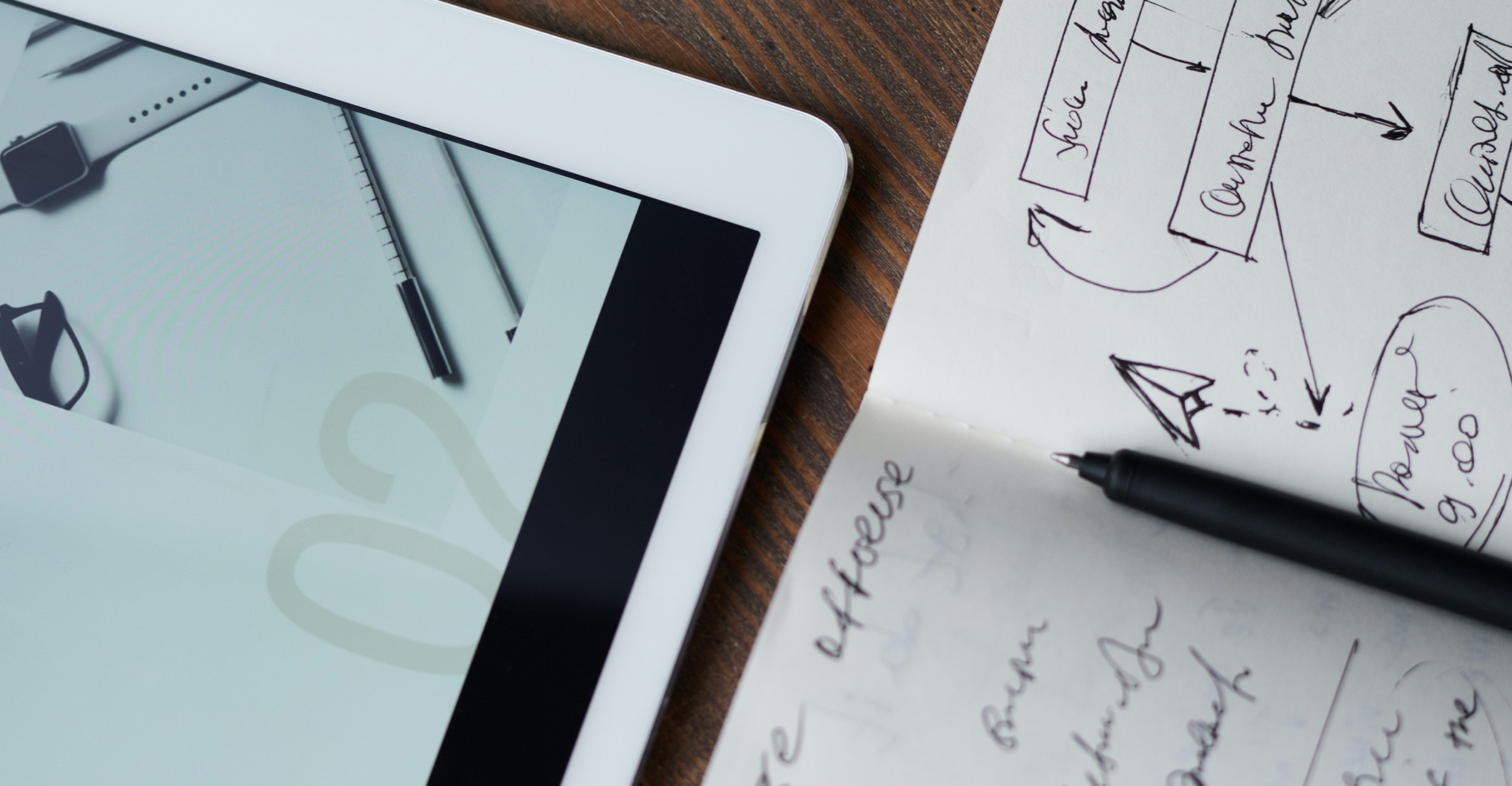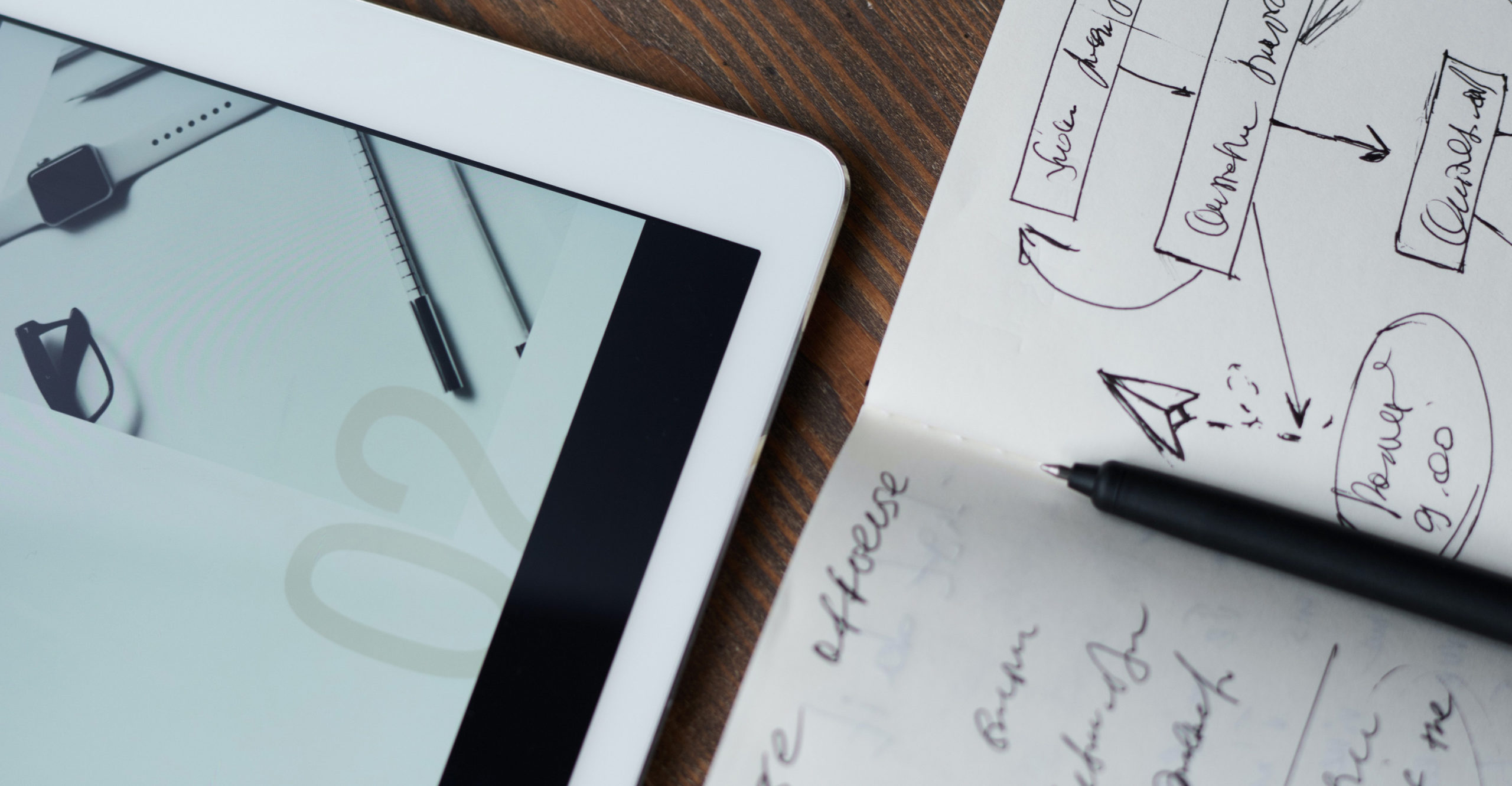 Now that we've identified an angle of attack for getting you heard, let's take a look at 4 valuable tools for bringing it all to life!
01 | Video
Video is a must-have, and is popular on social networks. It is undeniably the best medium of all. Whether you have a YouTube channel, use LinkedIn or include them on your website, videos offer nothing but benefits. Viral spread, SEO (a video is actually 53 times more likely to feature at the top of search results than a text-only page), sharing… videos will bring your interview to life more than a simple article, help your audience absorb your content and ensure your content remains in people's memories.
But a video is also much more expensive than a straightforward article! But don't panic just yet, remember that a video interview doesn't need a team of 15 people to produce a great result. Similarly, the motion design technique enables you to convey a message with sometimes complex content by making it understandable and even 'sexy'… in short, there's a solution for every situation.
02 | Webinar
COVID has brought this to the forefront: webinars (online conferences) enable you to share information with as many people as you want, get them to interact and maintain links with them. You can also expand your contacts by opening up the webinar and making it accessible to the public. Another benefit is that webinars can be viewed at any time using 'replay' mode.
03 | Podcast
The podcast is a format we love at Absolute Agency (we produce two 'in house' (Inside Comm' and Smart Comm'), and Hélène Renaud, co-founder of Absolute Agency, created Change almost two years ago), and has exploded in recent years. Whether in short or long format, an interview or solo presentation, this channel can be used to reach your target audience outside their regular work environment. On the road, the tram, while out jogging… podcasts follow you everywhere. You can add a touch of storytelling or be more pragmatic and direct, anything works with podcasts.
04 | White paper
A white paper is ideal for showcasing your business sector expertise. It also gives you the opportunity to be more comprehensive and delve deeper into a subject than is the case with a blog post. Don't be afraid to freely share your knowledge, it's very good for your image, shows your professionalism and can be the pivotal factor that changes your prospect's mind when making a decision. Always keep in mind that the best content is content that teaches your audience something, answers their questions or resolves their issues. This advice applies to content marketing in the broadest sense. It is also a great way to attract new prospects, collect valuable data (short form for downloading the white paper) and attract users to your website.
We hope this article has given you some ideas on getting heard as a company or brand. Whatever business you're in, and even if you think your company has nothing exciting enough to communicate, there's always an angle and a way to stand out and set yourself apart. If you have any questions, don't hesitate to contact us.