In this series, we take a deep dive into the world of brand magazines. Why could they be interesting for your business? What makes a brand magazine successful? And what's the relevance of paper these days? All these questions will be answered in the following articles. If you want to dive even deeper, please download our illustrated white paper with plenty more information on the topic here.
To print or not to print your magazine, that is the question. We believe that print and digital can form a perfect hybrid tandem for the distribution of content magazines. We assume that we don't have to make the case for digital publications anymore, so we listed three reasons why print is still a favourable platform for magazines.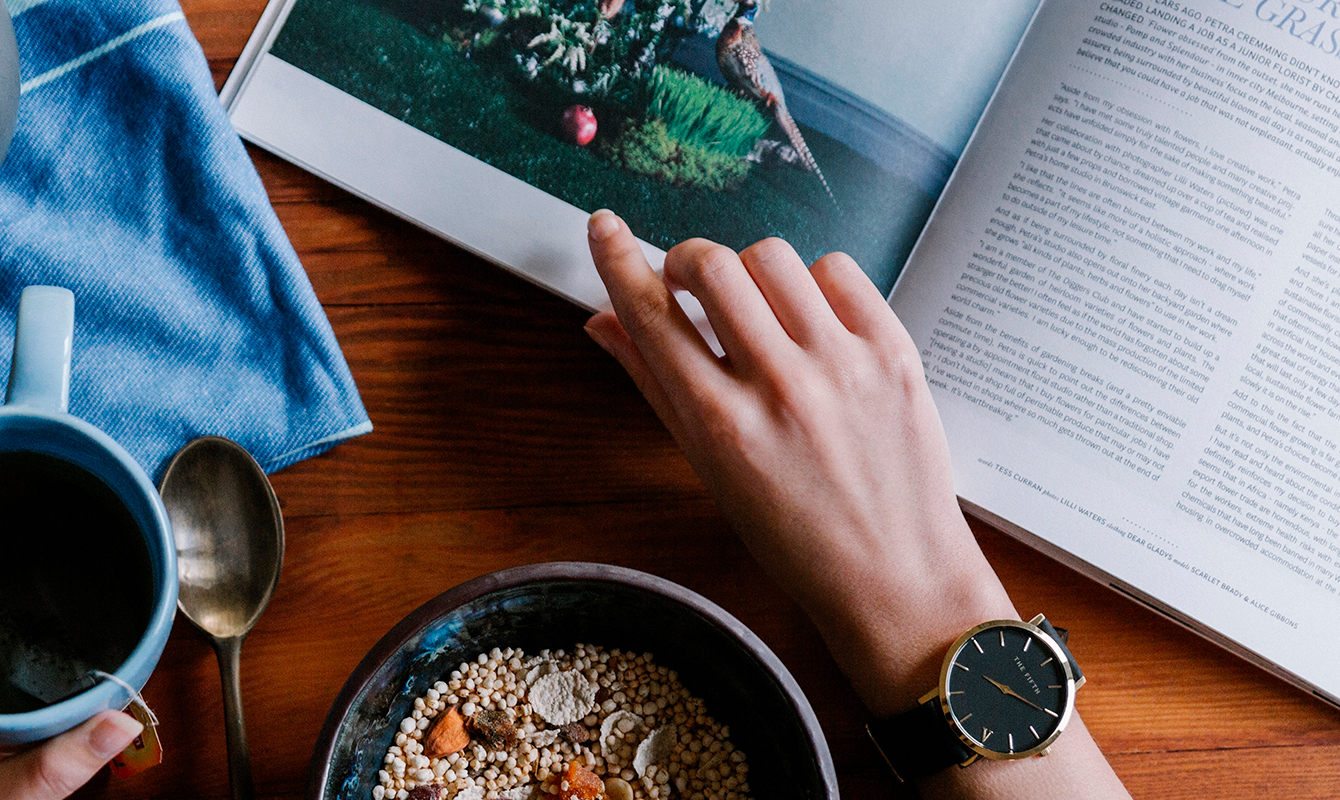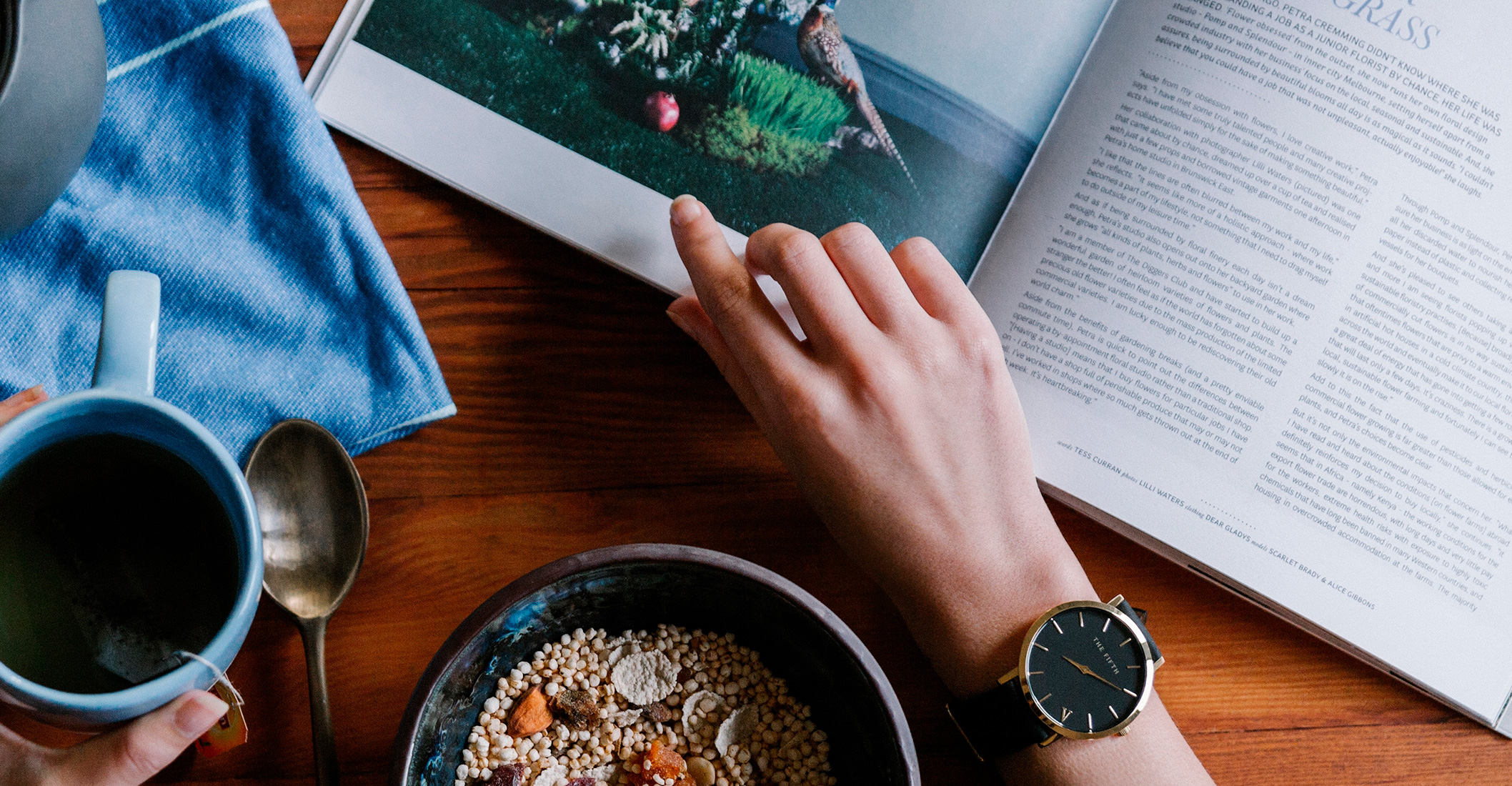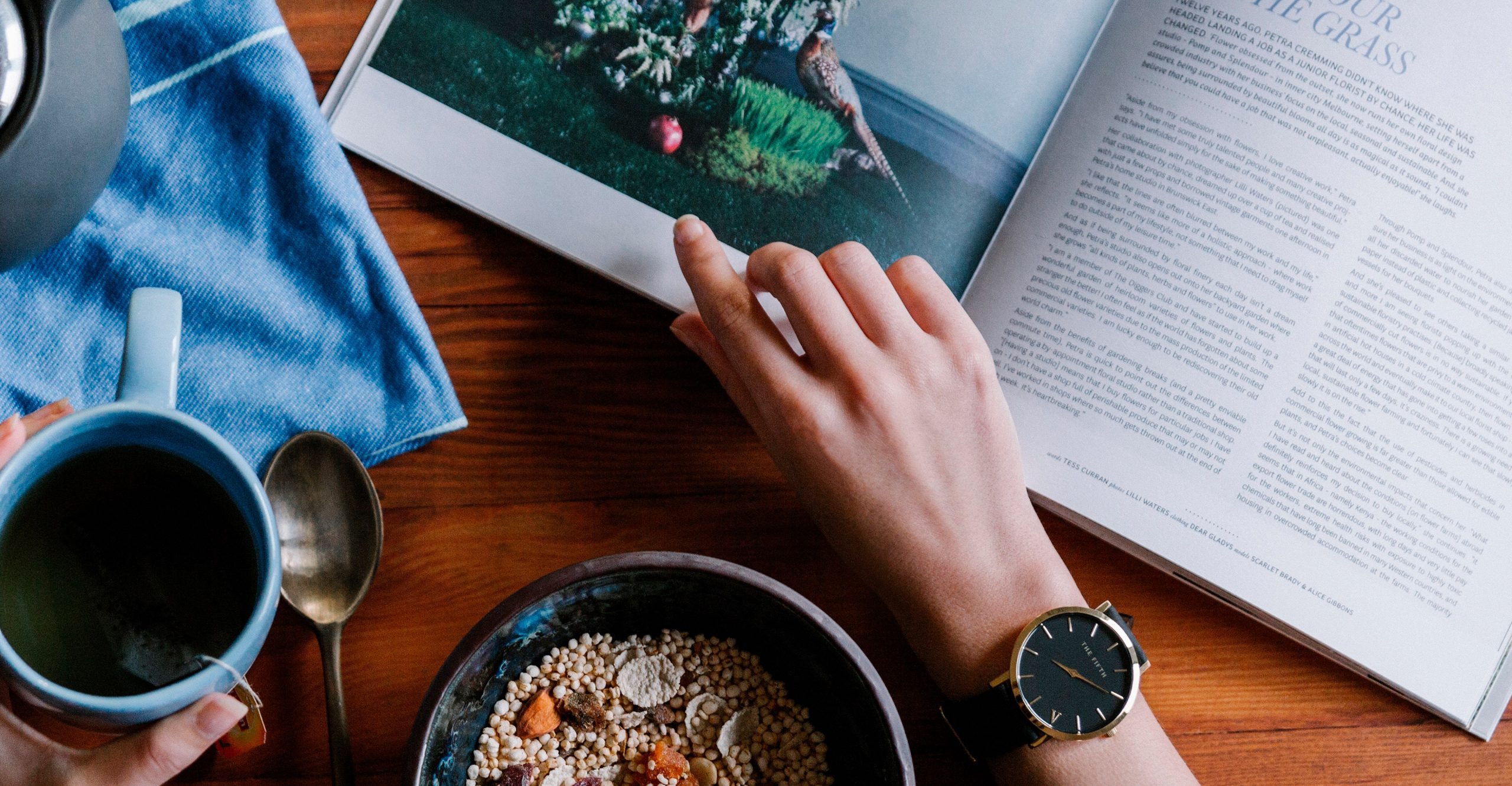 1. An offline experience
In a world dominated by screens and social media, reading offline content has almost become an act of rebellion. It's become the ultimate luxury, an offline experience without a pop-up ad or a screen notification. We argue that print is far from dead and is only becoming more valuable, the more digital is taking over our lives. It offers an escape from all distractions, the only time left for ourselves.
2. A valuable experience
With a more focused experience, comes a more valuable experience. When people take their time to read, they can delve deep into stories with rich background and context. Valuable and critical journalism is the way to go here and will offer a very welcome counterweight against the snack-sized, fast food-like content that dominates online. 
3. A tangible experience
This fleetingness of online content is especially unfortunate for brands that want their content to be memorable and not forgotten with the swipe of a finger. A stylish print magazine often ends up on a desk or coffee table where it will become an eyecatcher and  occasionally get picked up over a longer period of time. And nothing beats the combination of quality paper with quality content in the hands of a hungry reader. 
Curious about how a magazine can take your brand to the next level?
Let's talk! 
By Louis Liekens