In this series, we take a deep dive into the world of brand magazines. Why could they be interesting for your business? What makes a brand magazine successful? And what's the relevance of paper these days? All these questions will be answered in the following articles. If you want to dive even deeper, please download our illustrated and beautifully designed white paper on the topic here.
As with many things, not all magazines are created equal. Even though the idea of a brand magazine might be great, a lot of magazines aren't. Of course, there is no clear-cut wonder formula that works for all, but there are some general key rules that apply to all brands. We defined them in our Five Commandments of Brand Magazine Success:
1. Find your brand's content niche
Everything starts — and ends — with understanding your target audience. Once you understand who they are, what they want and how they think, you will find that valuable content niche that will cater to their personal needs and expectations. A general magazine is boring, it's about everything and nothing at the same time. You want the magazine to have a strong personality. You want it to stand out from the crowd by being a powerhouse in the niche you defined. Once you find your niche, you can create audience and brand-relevant content for years to come.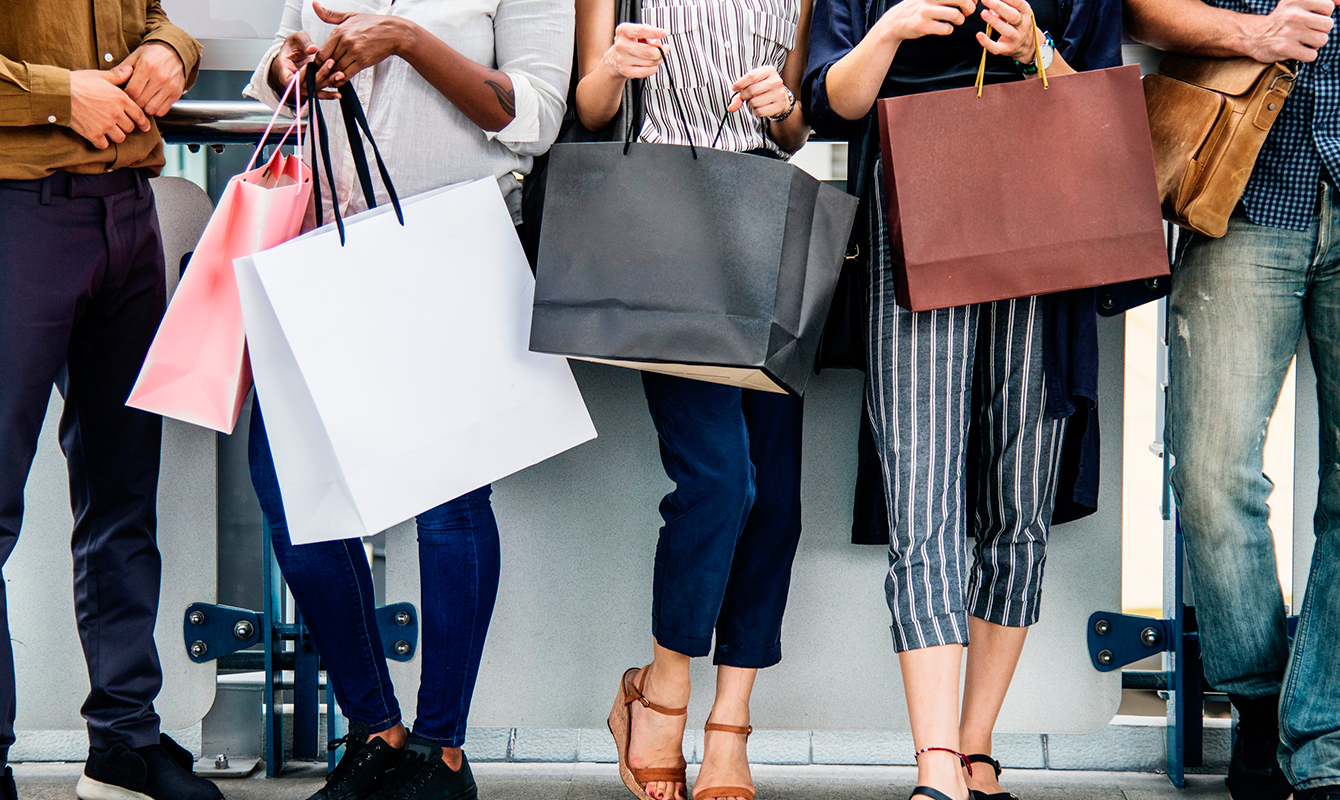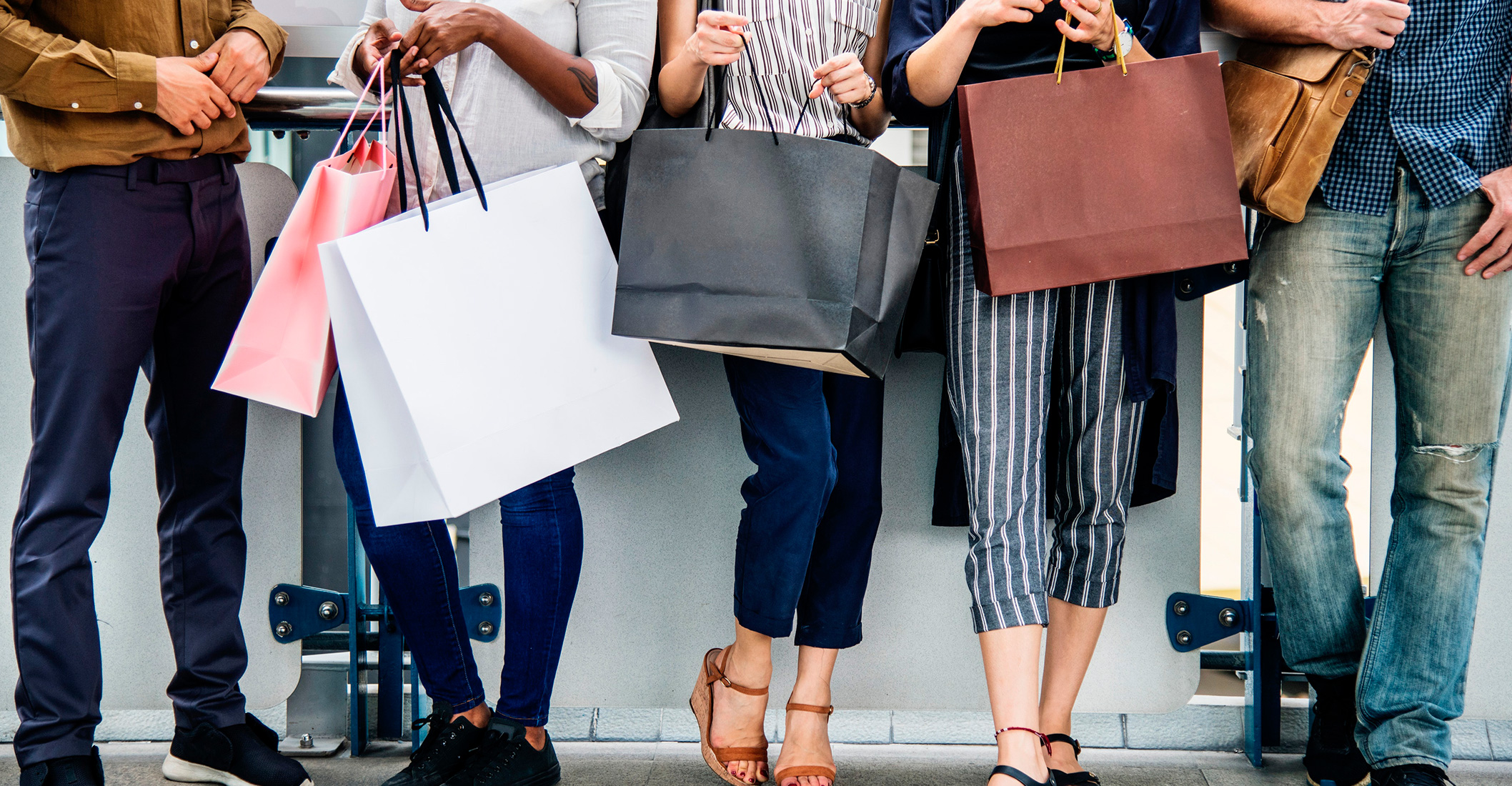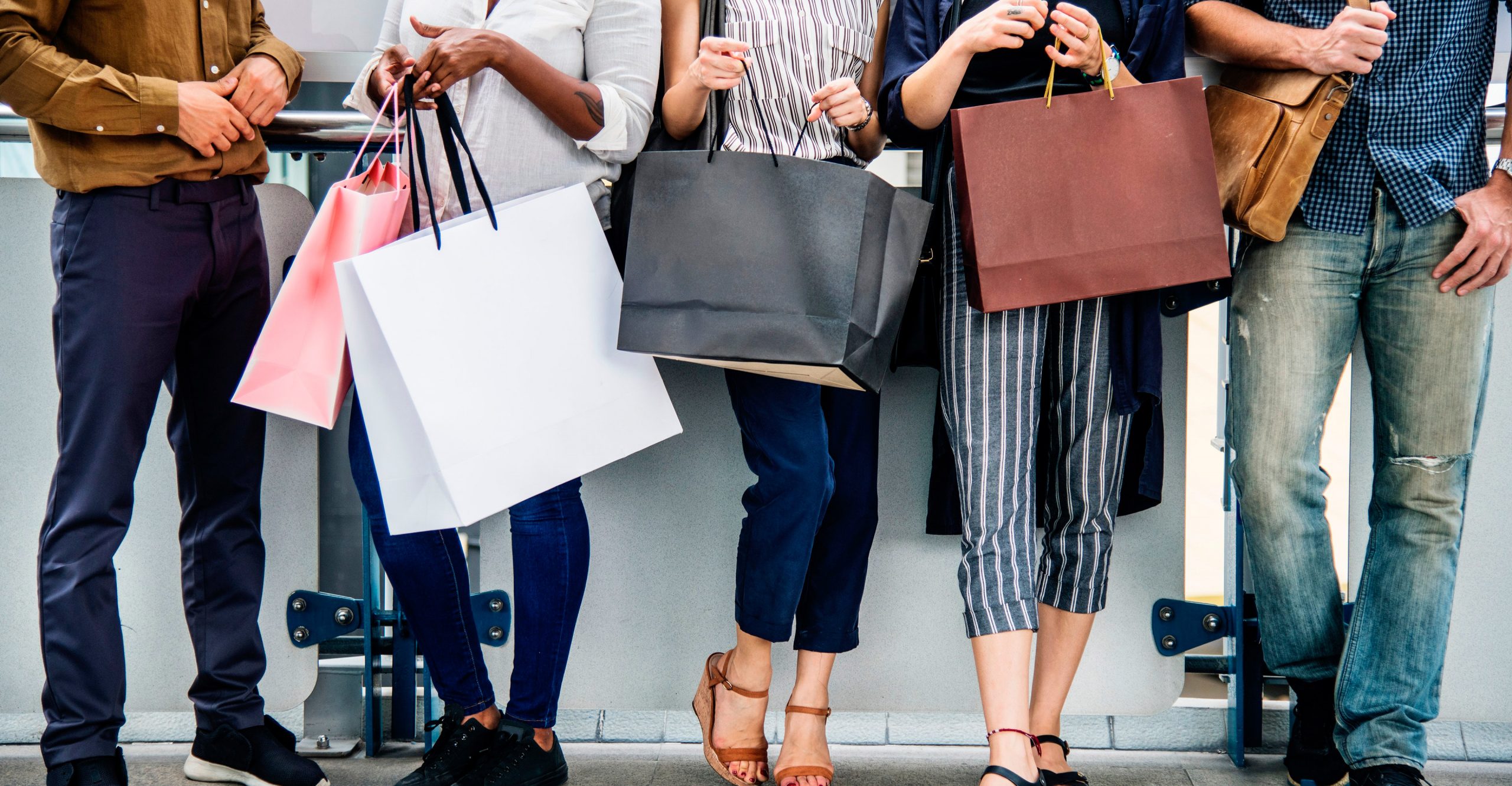 2. Focus on the reader, instead of the product
Many brands make the mistake of creating a magazine that's all about themselves. Me, myself & I might sound good on a hip hop track, it's the absolute party pooper of your magazine. Don't push the products, instead focus on the human aspect of your content. If you create stories that your readers connect with and enjoy reading, brand loyalty will follow automatically. And don't worry, loyal customers will find their way to your products, they don't need to read about it in the magazine they love. They will have a look at the catalogue if they feel like it.
3. Aim for a top-notch production
Never — ever — compromise on the quality of the magazine. Being a brand magazine doesn't mean it needs to feel cheap or rushed. It should be well-designed and alive with inspiring content. Are you on a low budget? No problem, then just reduce the number of pages. Of course, it doesn't need to become a marketing vanity project either. As long as the necessary resources go into it to be in line with the marketing's objectives, the proposed value will follow naturally.
4. Create a sense of belonging
'Playboy', 'Vogue', 'The New Yorker', 'Rolling Stone', … They all bring to mind a very specific prototype of readers. This is more important than you might think, because every time a reader buys a magazine, they don't only want the content, they also want a part of the identity of this prototype reader. A 'Playboy' reader will have undoubtedly fantasized about the extravagant, testosterone-blazed, macho lifestyle its founder was known for. On the other hand, 'The New Yorker' readers will see themselves as intellectual and witty members of a classy society. Keep this in mind and create a magazine that has the potential to become part of the reader's identity.
5. Be in line with your brand's objectives
Even in companies with big marketing budgets, brand magazines are not the easiest marketing tools to sell. It can sometimes be hard to get everyone on board — even though you're convinced your magazine idea is genius. It's therefore crucial that you align your ideas with the brand's objectives and find the right way to make it fit the marketing mix. The magazine's success will depend on your colleagues' willingness to cooperate. So make sure your idea is strong enough and is in line with your brand's objectives in order to get everyone wholeheartedly behind the project. 
Curious about how a magazine can take your brand to the next level?
Let's talk! 
Absolute Agency helps you to get your voice heard by those who matter. Your competitors shout louder? We communicate smarter. Using a content strategy neatly tailored to your needs, we reach your target audience exactly where they are with the content they're waiting for.
Need something more specific? Our design, digital and video creatives are here to help!
By Louis Liekens