Looking for a way to make your design or publication truly stand out? We've got your back. Check out some of our favourite printing techniques that will surely make some heads turn.
Risograph
The risograph is a stencil duplicator that allows you to make multiple copies of an original paper document. A bit like its well-known brother, you know, the copy machine. However, the technology used by the risograph is a bit different, using offset printing. The risograph is perfect for large quantities that a copy machine can't handle, because of its low costs. The main advantage is that you can print your poster in one colour at the same cost as you would with the colour black.
With a risograph, you can print in only one colour at once, but in relatively large quantities for a small price and on nice paper. The beauty of this printing technique lies in its imperfections and handcrafted look and feel.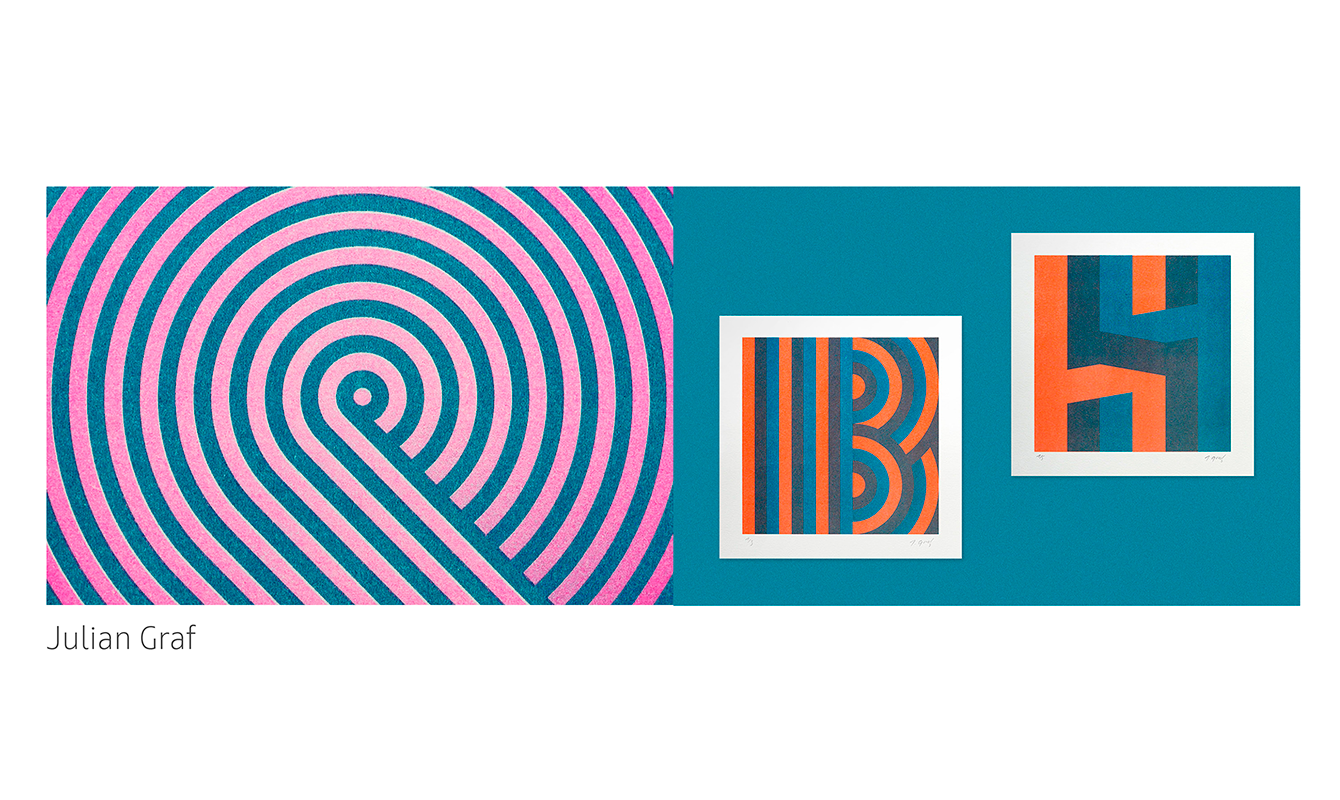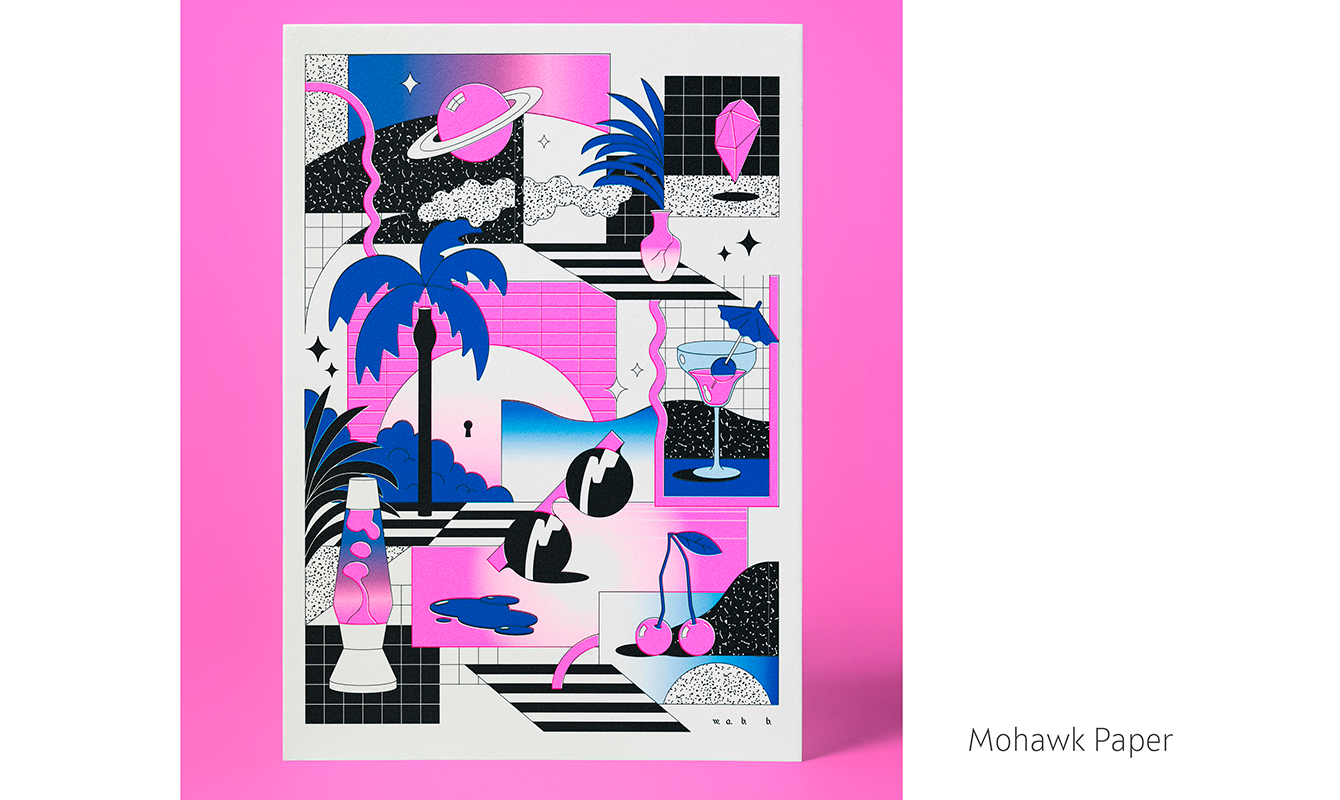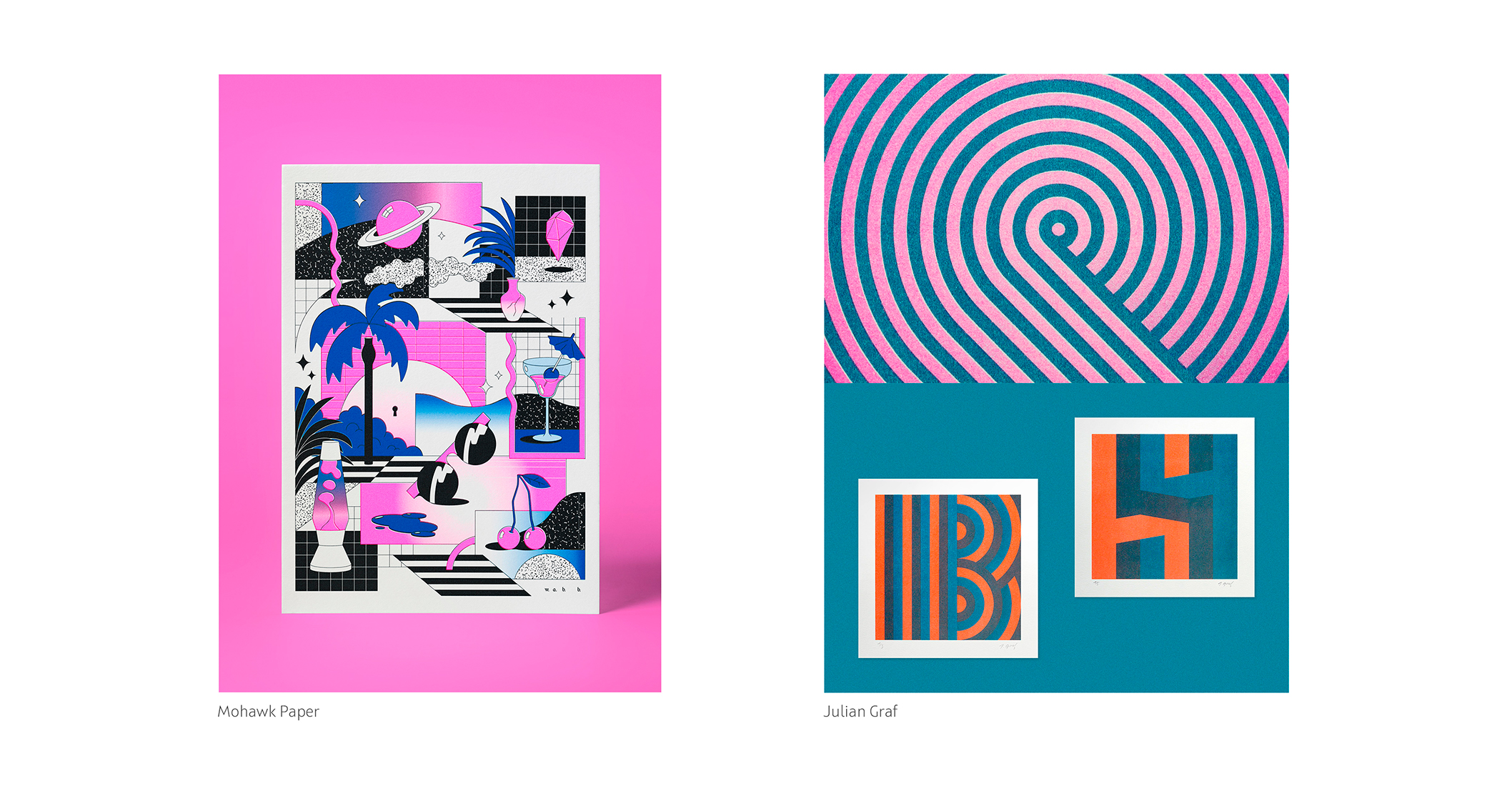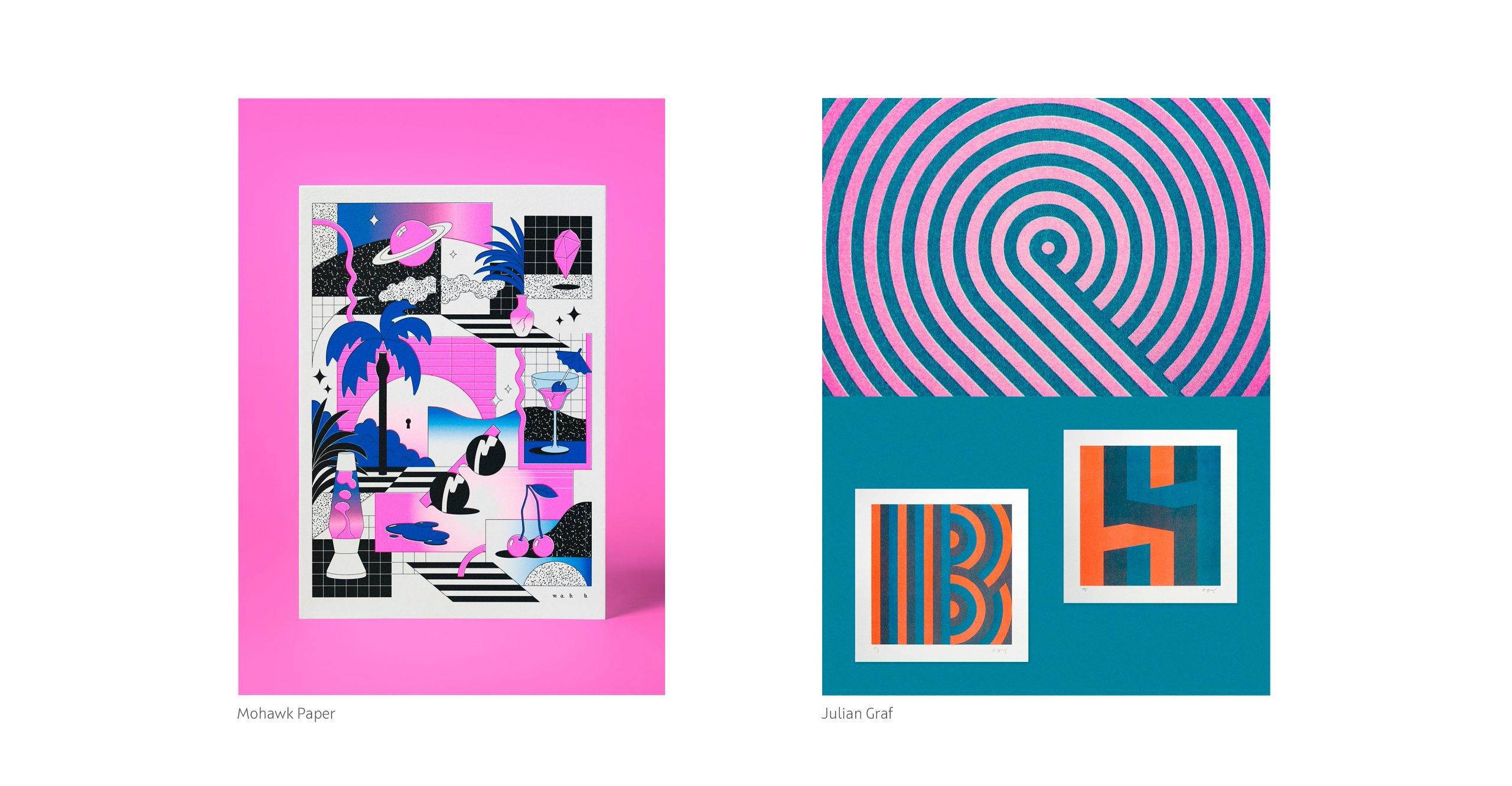 Screen printing
Screen printing is a technique that's done by applying layers of colour. It allows you to print on a very large number of media, with which you can achieve many different effects. The downside is that you are a bit limited in your use of colours. But your print will definitely look unique because you can use colours that otherwise wouldn't be available with the more "traditional" method (CMYK).
The result is often a bit similar to the risograph with the difference being that you can print on a lot more different media with screen printing.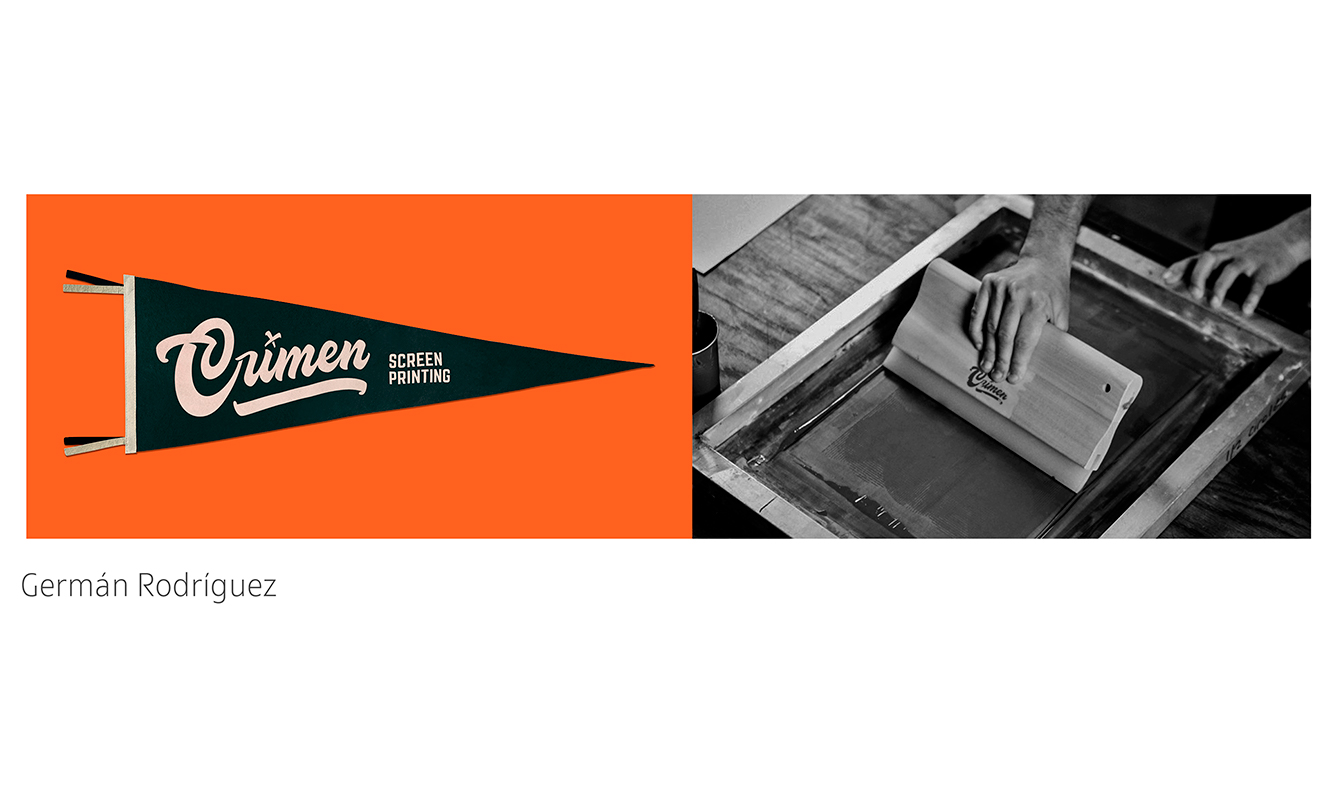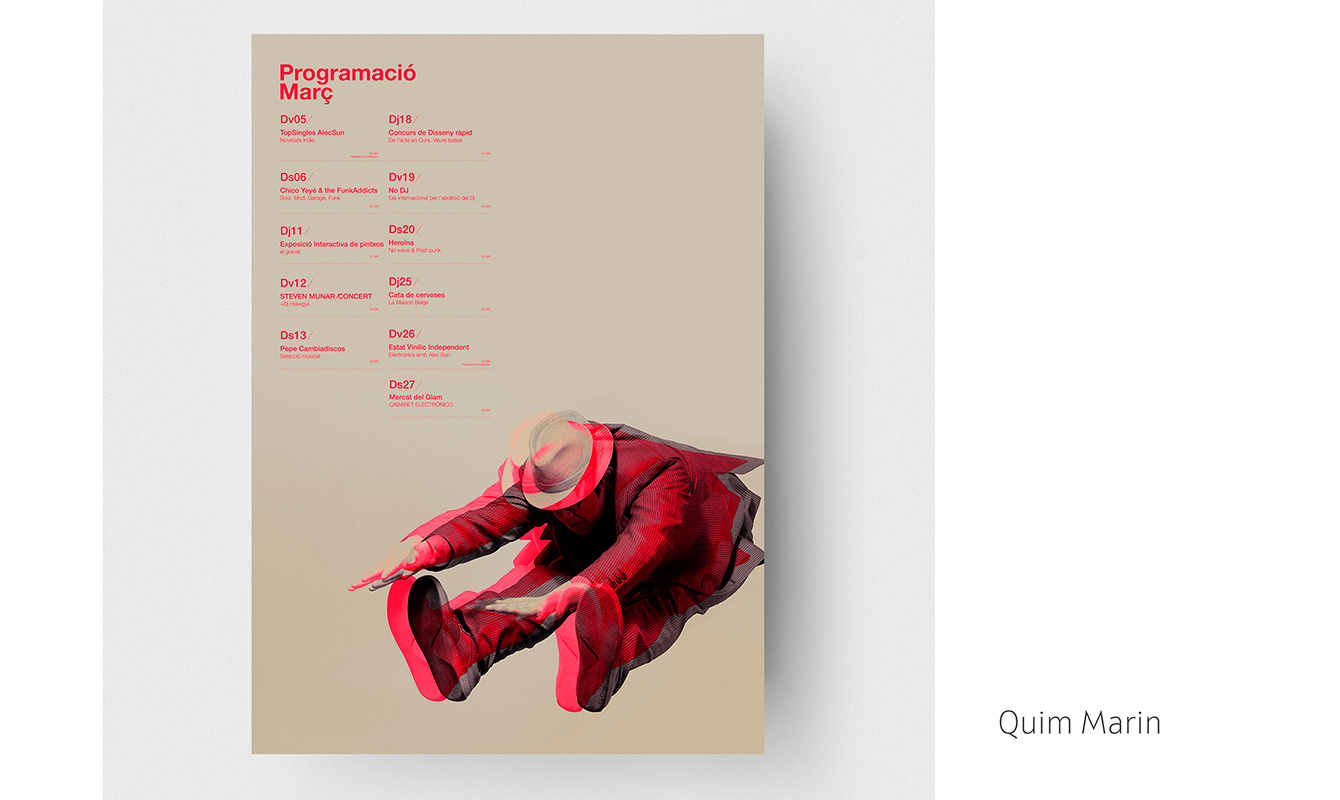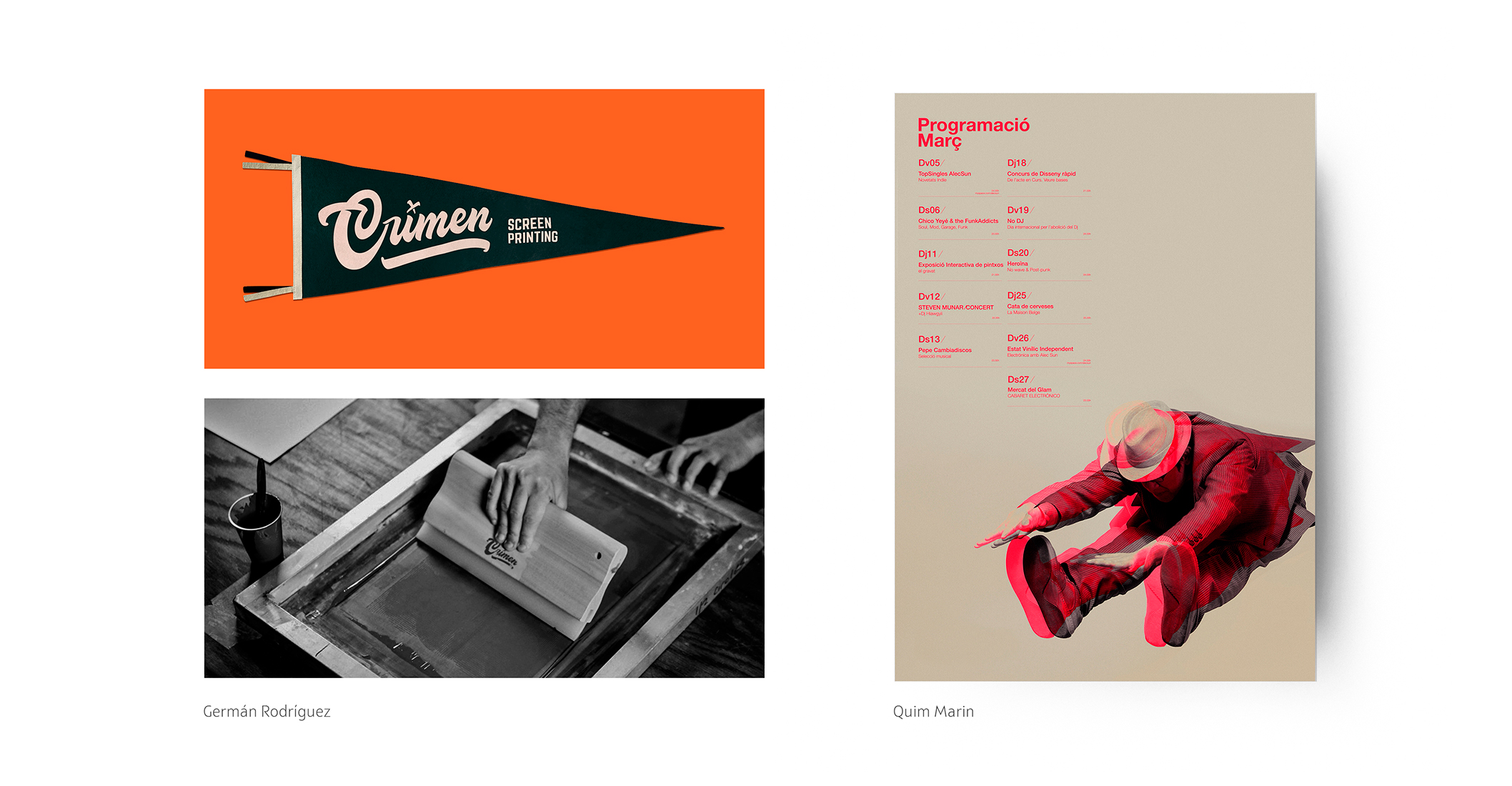 Letterpress
Letterpress printing is – quite literally – the art of mechanically pressing forms with ink onto paper to achieve a relief printing. This printing technique has been the most common one since Gutenberg. But since the middle of the 20th century, the technique has been going out of fashion, first giving way to offset printing and afterwards digital printing.
Fortunately, the letterpress is making a comeback for publications and designs that creatives want to give a luxurious, unique and timeless look and feel to. For example, posters, special invitations, business cards, etc. The result will always be incomparable to other printing techniques and be instantly recognisable.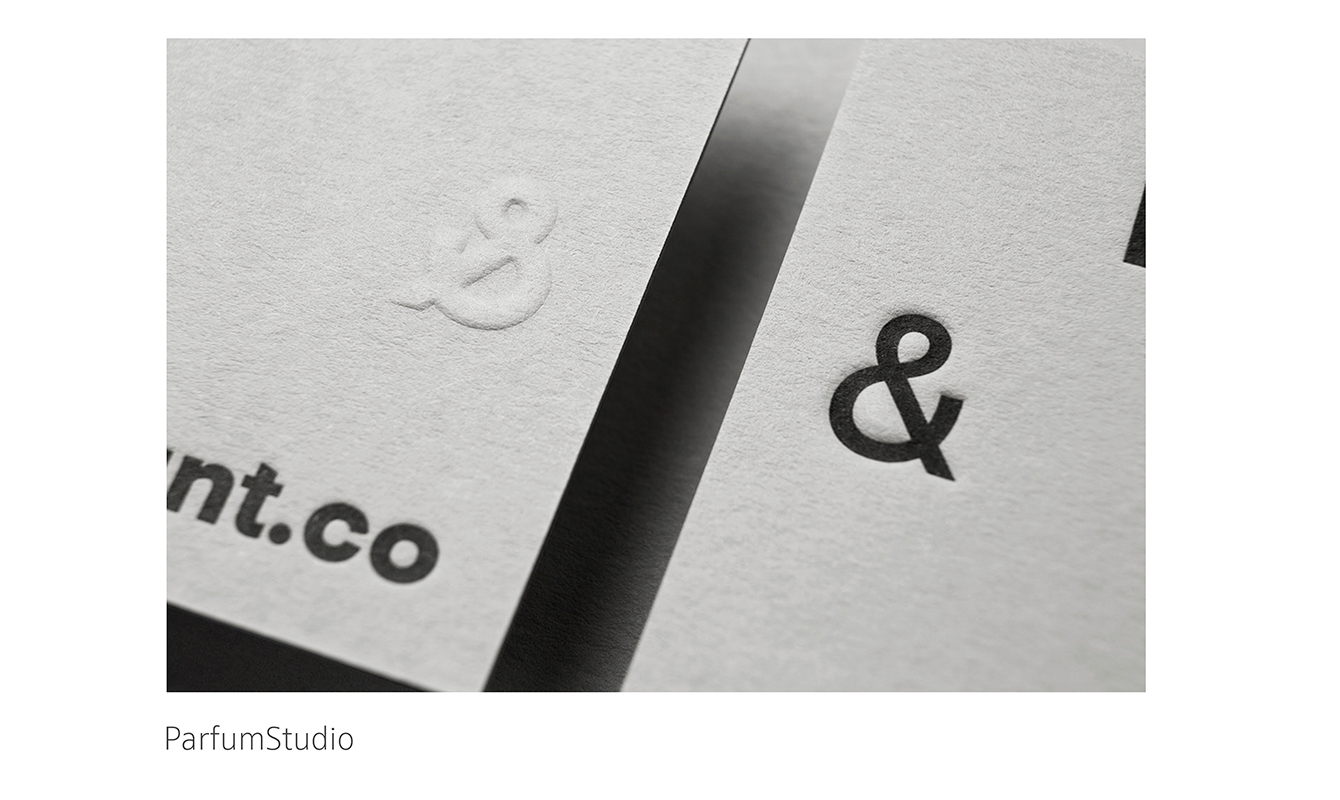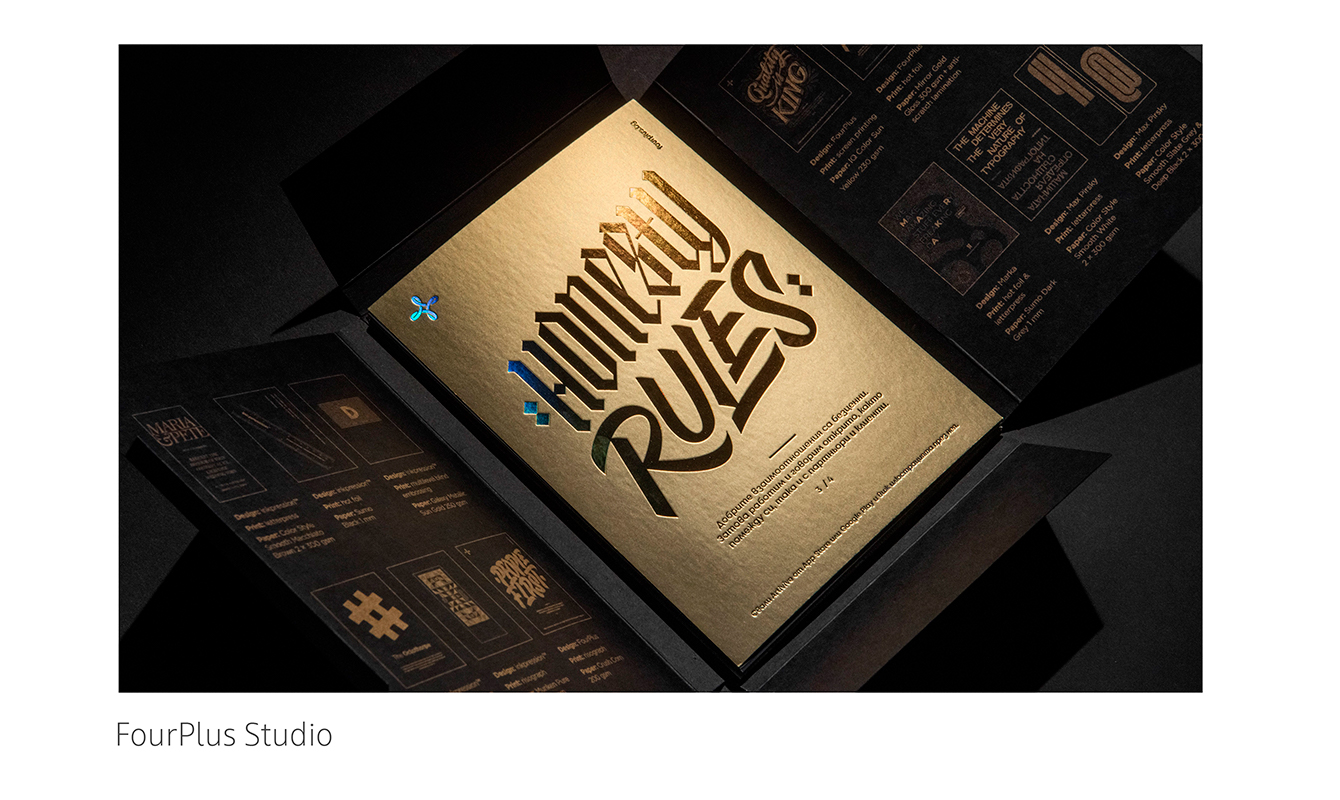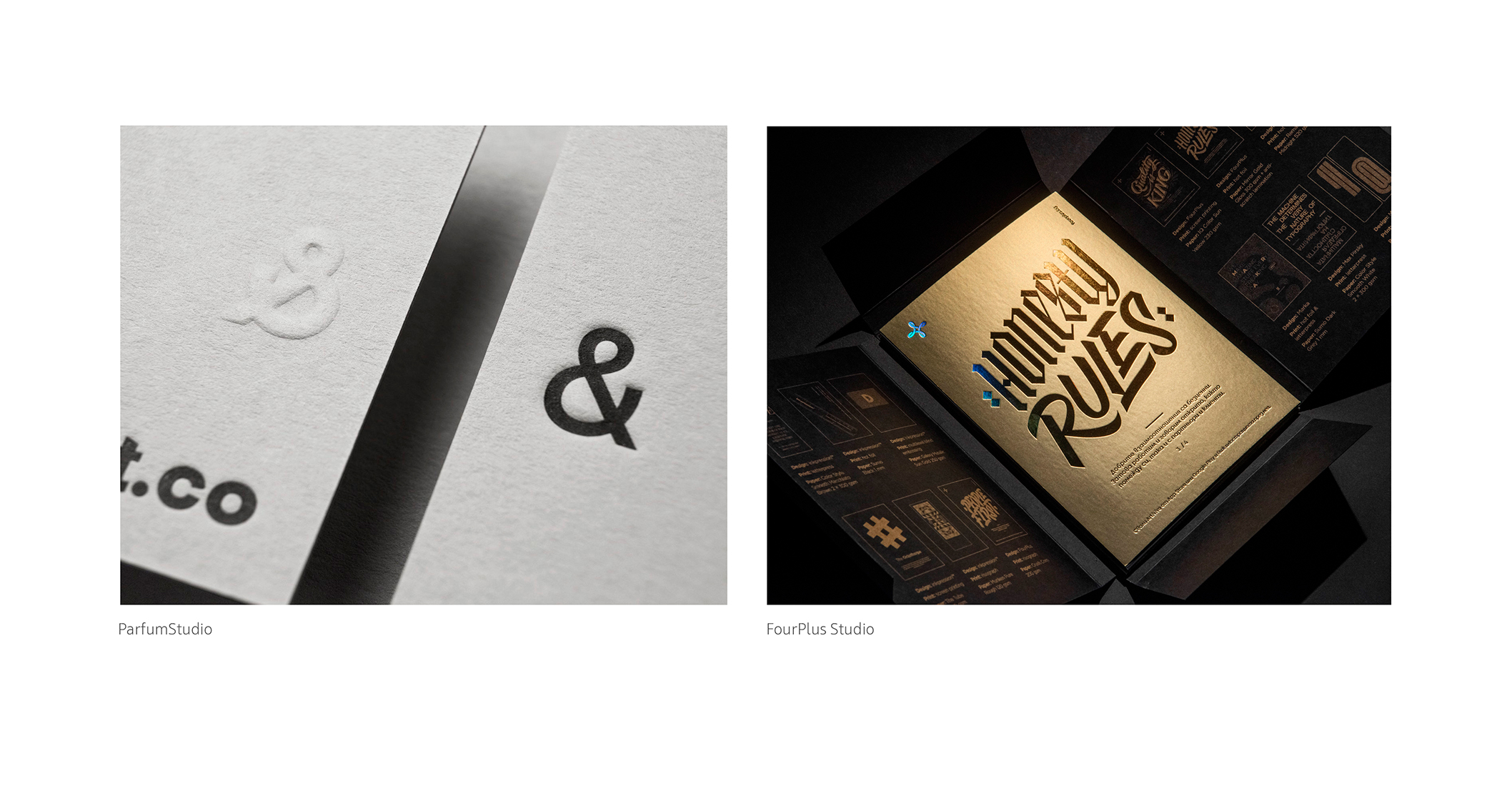 Linocut
Linocut is a printmaking technique that uses the engraving of a linoleum sheet and which is essentially intended for illustrations. It can be used to print on a lot of different media, such as t-shirts, cardboard, etc.
As you can see, linocut really gives a special touch to the illustration with a handcrafted look and feel.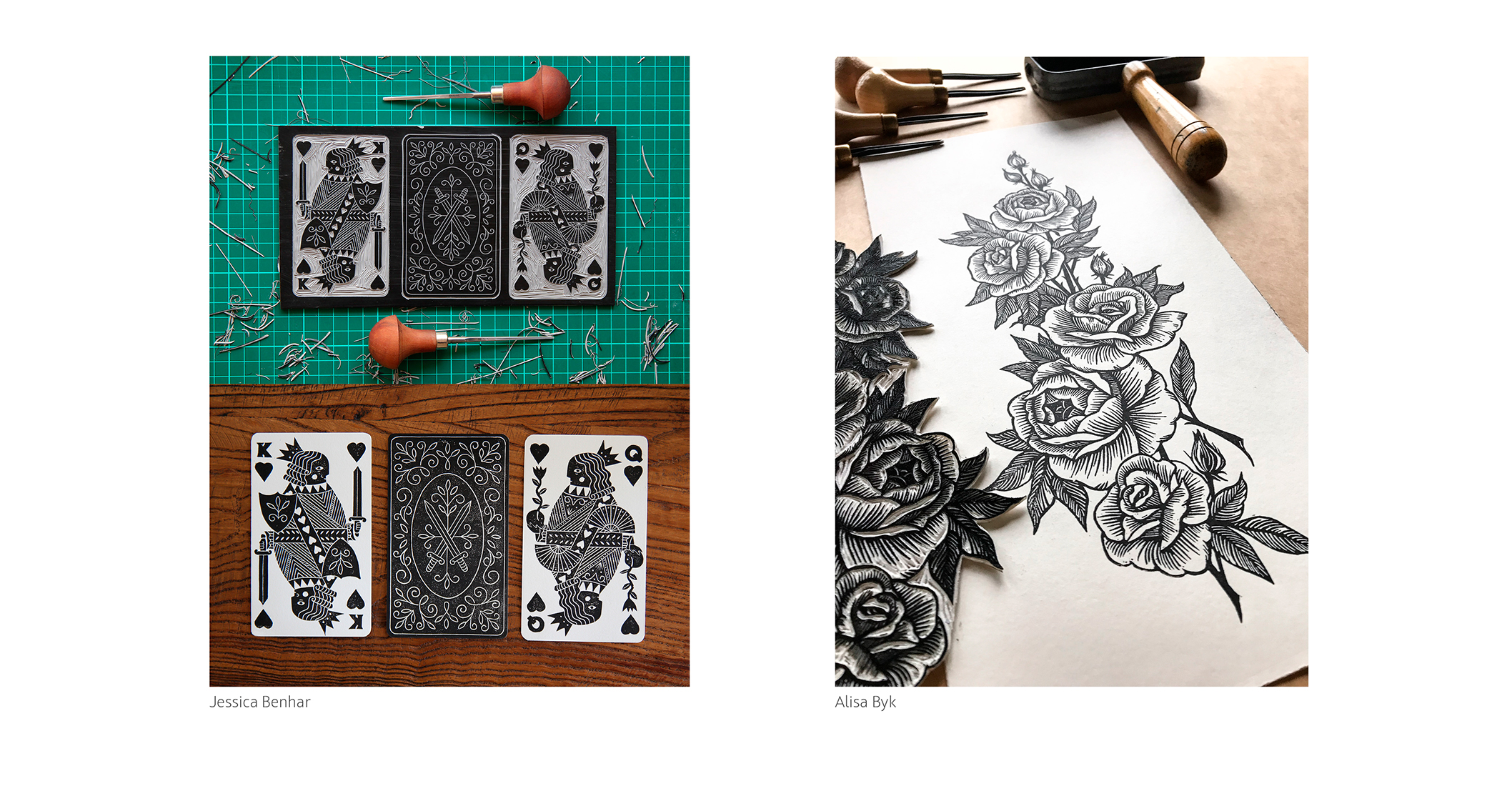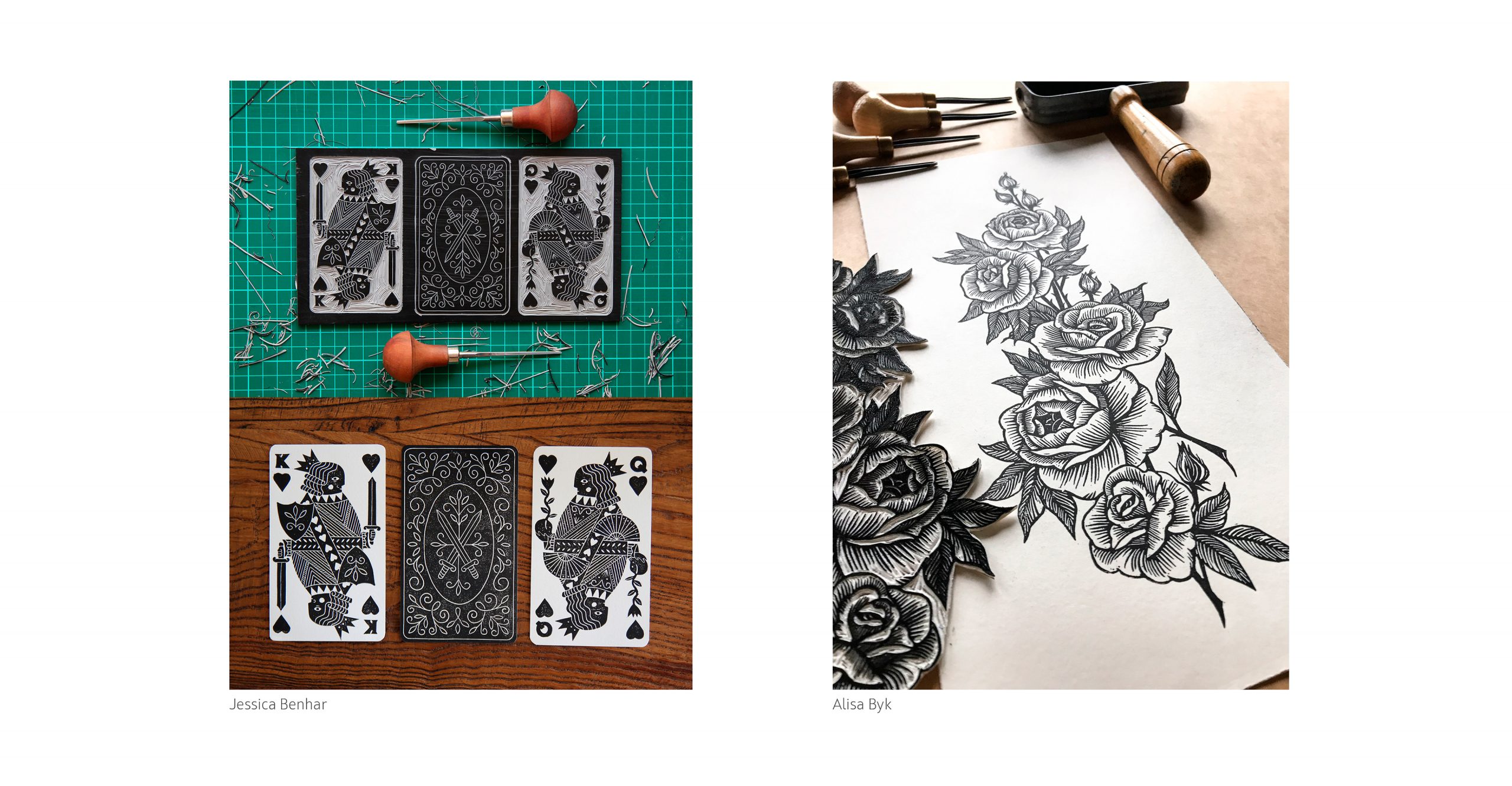 Hot foil stamping
Hot foil stamping is a technique that uses heat and pressure to add a gold/silver/copper or another type of metallic foil onto a print. This technique is pretty expensive, but the result is really worth it and always adds a truly luxurious feeling to your designs.
This technique can be seen as the rich uncle of the letterpress.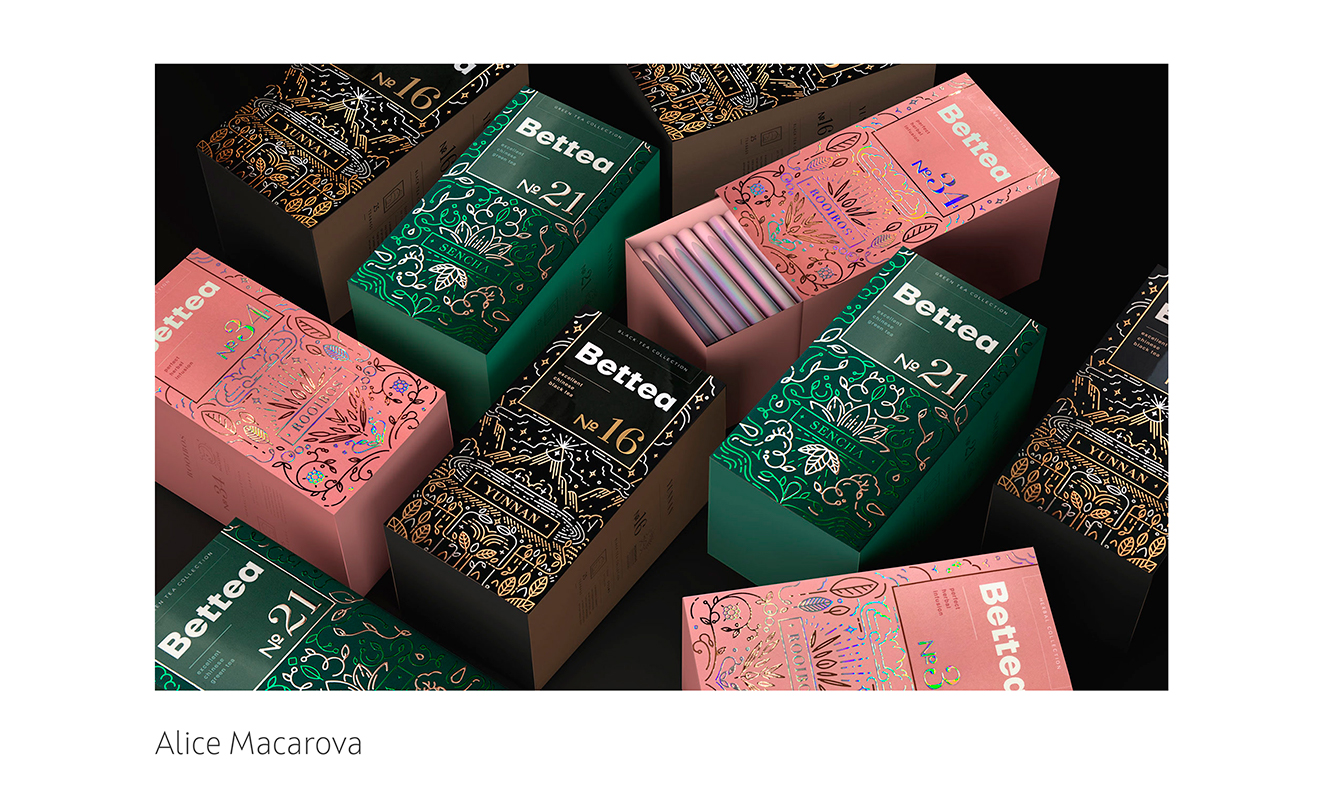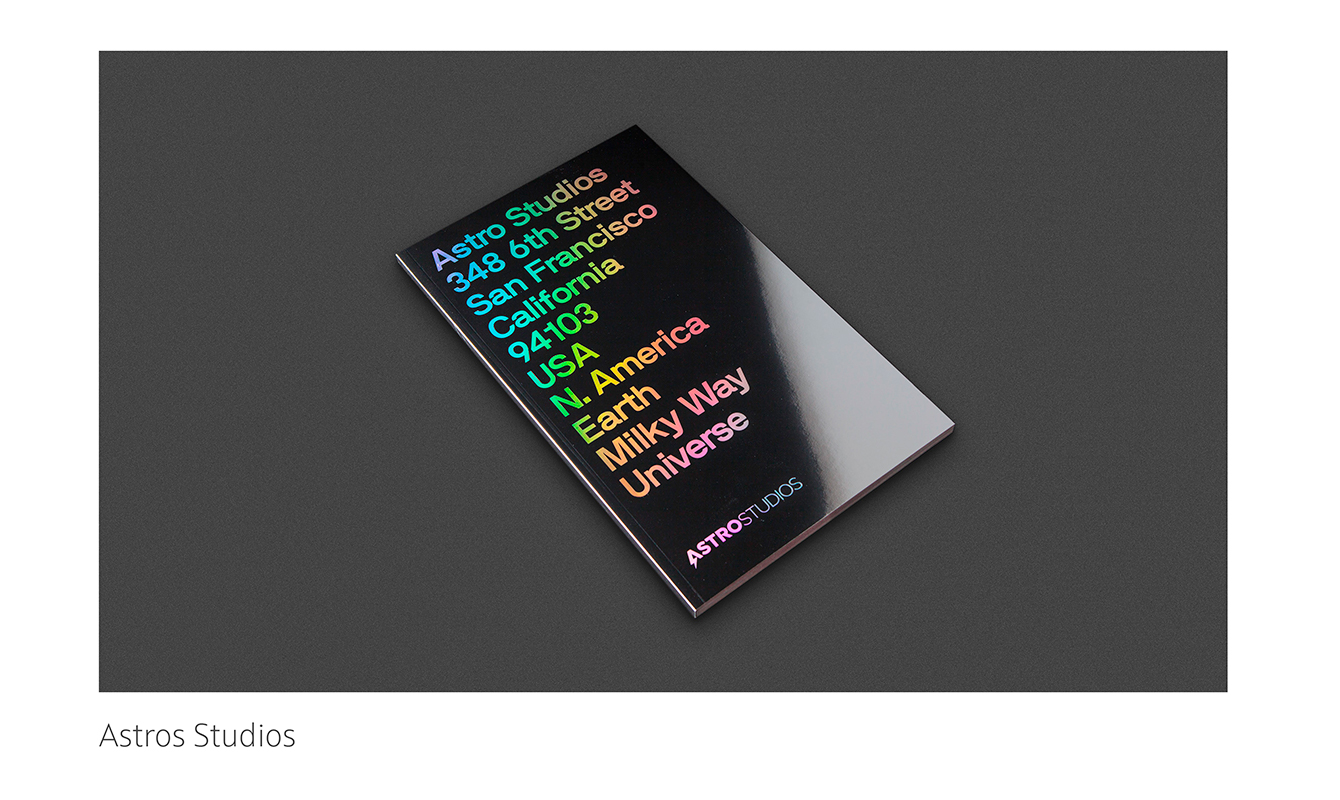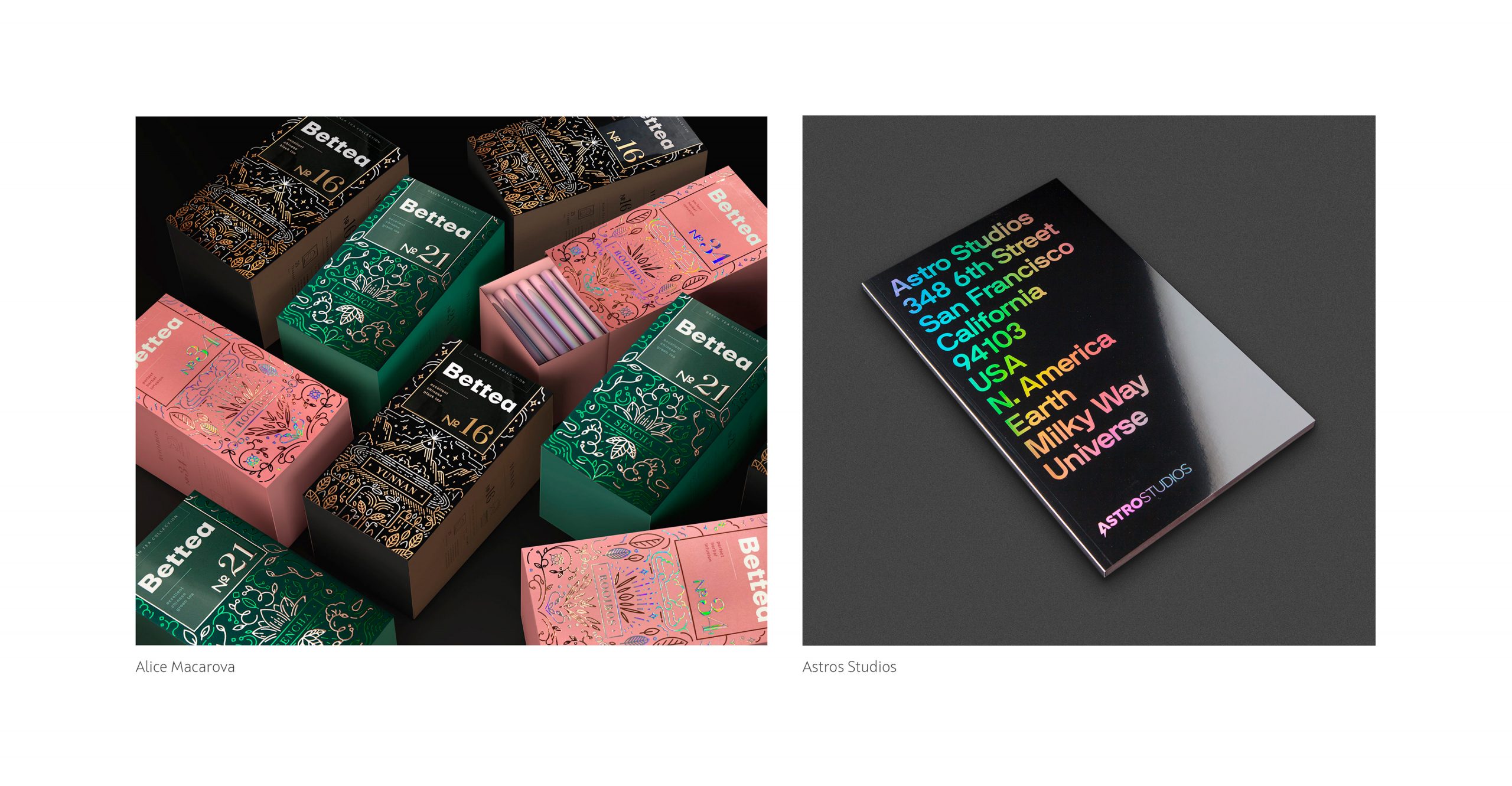 Of course, all these techniques can be handled by our team, so if you are feeling experimental, let us know!
By Pablo Boulanger