Sébastien – or Seb for short – is old school Absolute. He started working at Absolute since we were still a creative start-up and has helped us flourish into the full-service agency we are now. Seb is head of our video department. On the one hand, he masterfully creates all types of videos. On the other hand, he oversees the quality of all videos produced at Absolute with his eagle eye. His magic touch can be felt in all of Absolute's videos. 
But his story doesn't start with moving images. Seb joined Absolute 8 years ago as a graphic designer. At the time, he gave master classes in Photoshop and even created cutting-edge tutorials for the magazine "Advanced Photoshop". You might have guessed it: Seb has an insatiable taste for well-executed projects with no room for errors.
THE FORCE AWAKENS
It wasn't until 2015 that Seb decided to dedicate the majority of his time and energy to the enchanting world of video creation. If you know Seb, you'll know that he will only rest when he completely masters the subject he's trying to learn. So it came barely as a surprise that only after a couple of months of self-education – with eyes transformed into a pixel grid – Seb already finished his first video project for a major client (GDF Suez). It's a project he still remembers fondly and with great pride.
2015 was also the kick-off year for Absolute's strategic transformation into a full-service agency, which matched perfectly with Seb's development into an all-round video specialist. Thanks to his unwavering dedication and unmatched skills, Absolute's video department has boomed and has become one of the agency's main pillars.
HIS OWN BEST TEACHER
As a true autodidact, Seb has followed courses in pretty much all things related to video: camerawork, sound recording, sound design, colour grading, motion design, … You name it, he does it! It's a passion he's always had inside of him, but now truly shines. Having obtained a bachelor degree in prepress at Albert Jacquart, he has learned that mastering the technique first, allows him to unleash his creativity afterwards. "This is not a universal truth," he says: "It's just the way it works for me."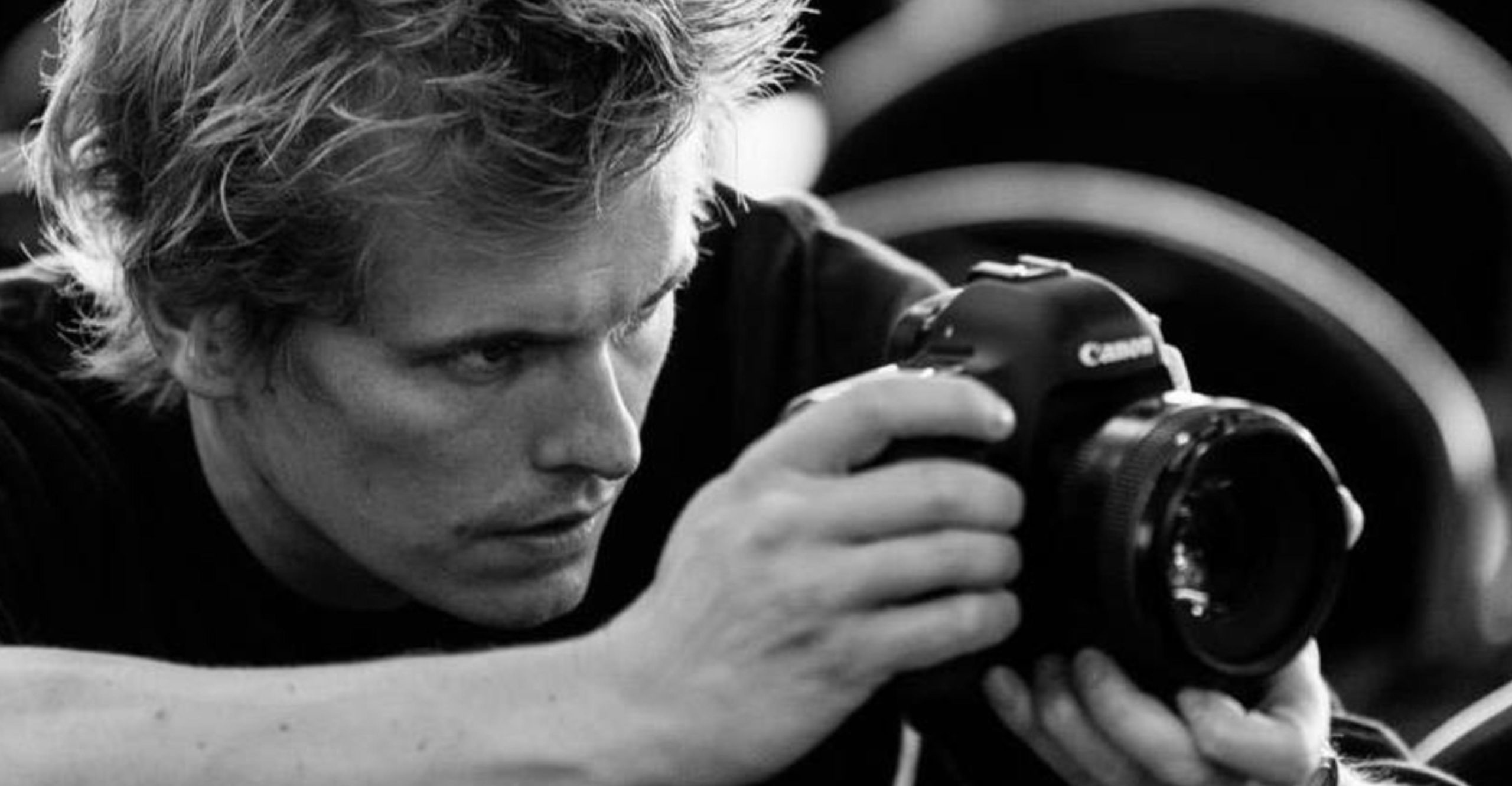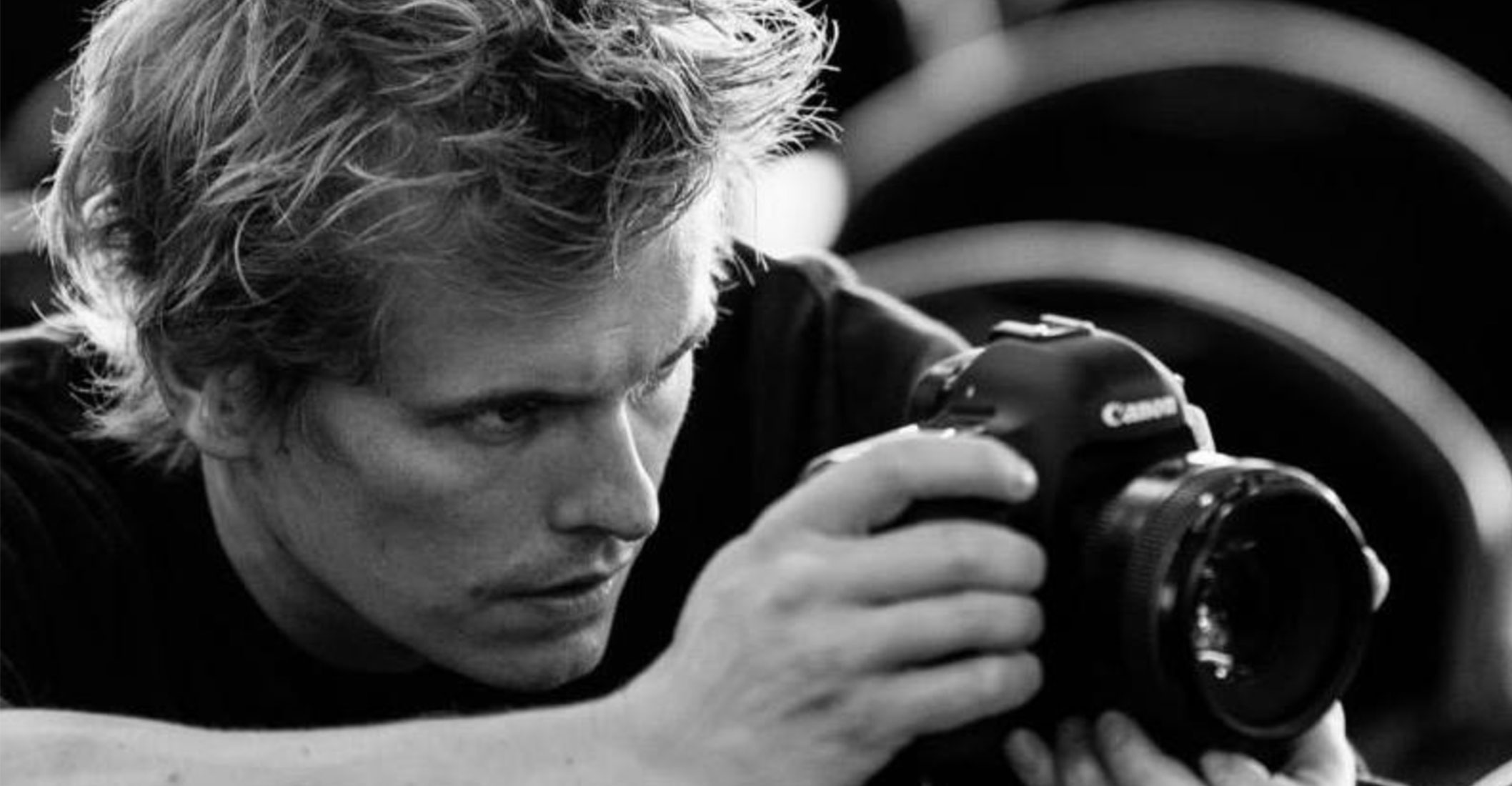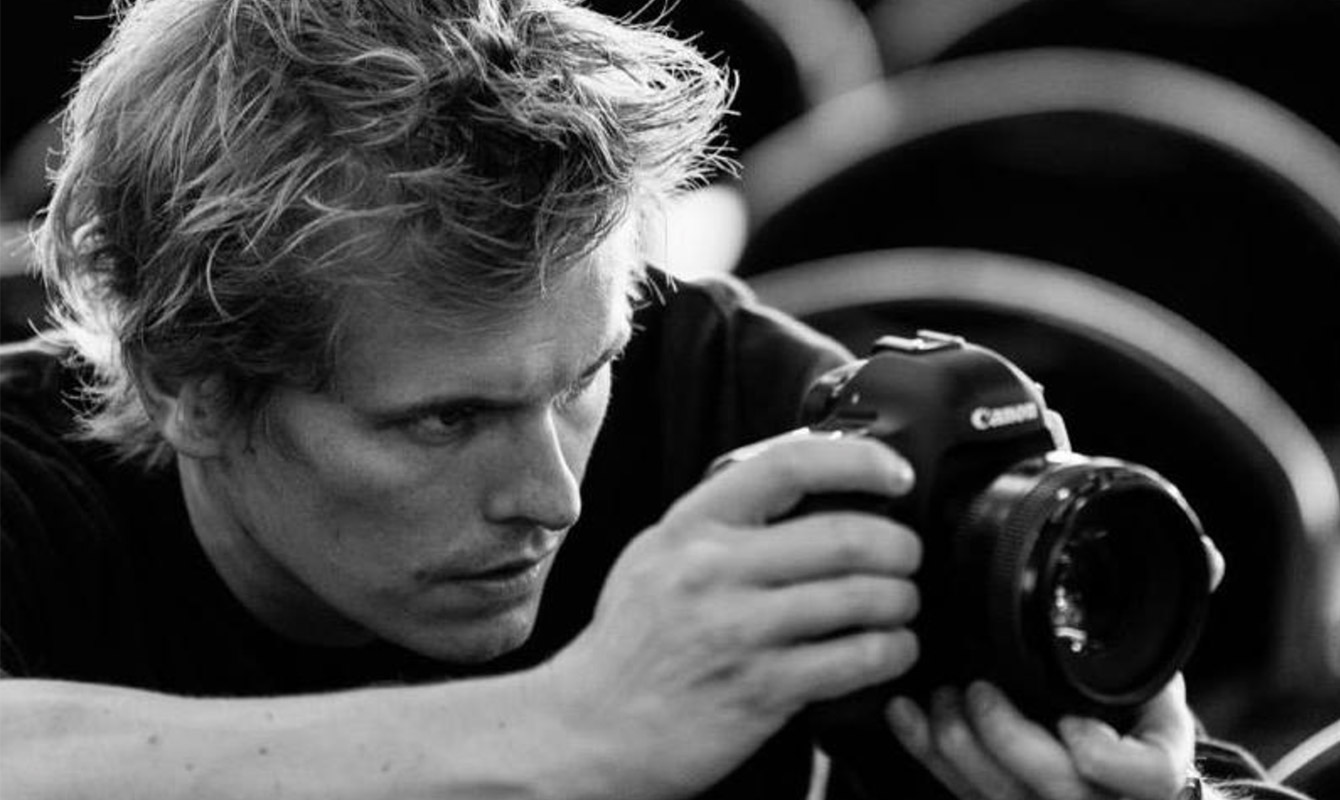 RAMBO IN VIDEO LAND
Seb loves to take on challenges. It almost seems like his DNA is drenched in taurine. He has participated multiple times in the infamous Dodentoch, casually destroys the equipment at the gym, is a rising star on the hockey field since a couple of years, … Performance is key in his life: "I always want to go further and further and keep on evolving. I'm a bit like a turtle: when you put me on my back, I'll die pretty soon afterwards." It's this 'I'll sleep when I'm dead' mentality that has made Absolute's video department skyrocket in only a couple of years. 
HIS PROUDEST ACHIEVEMENTS
When asked about his biggest achievement, his perfectionist instincts kick in. "Nothing really," he mumbles. He explains that even though he has worked on a lot of cool projects that he's proud of, he'll always be his own harshest critic. In every video, he'll see things that could've been improved, errors that could've been avoided, etc. It's hard to be pleased with your own work when you are such a perfectionist. But of course, despite all that, there are still a lot of projects that he is proud of. For example, the series of Absolute showreels (website video 2020, showreel 2020, and ), that perfectly showcase the sheer depth of Seb's video skills. And on a human level: the corporate video he created for Electra Batteries in 2019. For this video, he went with his colleague Math to Casablanca for a video shoot for 3 days. "Getting to know another culture, having to overcome technical difficulties, conquering blistering heat (it was over 40 degrees in the factory!), getting to know the local workers there, receiving extremely useful feedback, etc… The list of stories is long, resulting in an emotional experience I will not soon forget! I was completely out of my comfort zone, which felt good."
THE MAGIC TRIANGLE
During the interview, Seb mentions "the magic triangle", his recipe for a perfect video. When the three points of the triangle (image, sound design, voice-over) are aligned perfectly, the magic happens. Have you ever watched a horror movie without the sound? Exactly. It's this search for the magic triangle that drives Seb, sometimes with sleepless nights as a result! His ambition? "I want to make people feel something, to give them goosebumps, to touch them with true emotions." To illustrate what he means with this, Seb shares some of his favourite videos that have teleported him to other emotional dimensions. So you see, he might look tough on the outside, but he has a big, soft heart on the inside!
-Interview by Mathieu Bonte
-Writing by Louis Liekens