Meet Kris, our ever-smiling graphic designer with a passion for all things written. We invite you to dive deep into her world of wonder, where beauty hides behind every corner.
A hybrid designer
Christine Paquet (aka Kris) joined Absolute Agency about half a year ago. With her bright smile, she quickly brought an unrivalled spark of positivity and joy, which was a perfect match for Absolute. Officially she's a graphic designer for print publications (such as magazines, newsletters, and brochures), but we soon discovered that her love for the written word added a unique editorial dimension to her work. She thoroughly reads every text she designs and consequently uses her graphic skills to support its messages and ideas. This makes her a unique, hybrid graphic designer who doesn't only understand the power of visuals but also has a critical eye for the written text she works on. 
A passion for all things written
Besides graphic design, Kris' biggest passion is literature and writing: "I have read a lot, which has pushed me into writing myself – despite experiencing some difficulties when I was younger. I have overcome them and turned them into a strength. Books are a real passion for me. They're cherished objects to me, a way to escape, a source of inspiration and a chance to learn something new every day. I just love to get lost in independent book shops for hours and come back home in the evening with my bag filled with new things to read!"
The beauty behind every corner
Kris takes on the world with refreshing curiosity and the ability to perceive beauty in the world around her:  "I often say to myself that if we would lift our heads more often, we will soon discover a great number of incredible things! That's why the stuff that surrounds me, is my biggest source of inspiration. This may come as a surprise to some, but beauty truly hides behind every corner. Besides that, of course, I also get inspired by the books I read, the things I see on social media and the podcasts I listen to. There's plenty of stuff out there to satisfy my curiosity. "
On being "la petite nouvelle"
The first days at a new job always feel a bit strange, but Kris tells us the atmosphere at Absolute Agency quickly made her feel at ease: "Strangely I never really felt like la petite nouvelle, like I did in other environments. My integration with the team has been really fast and smooth in a natural way. I've adopted Absolute's Spirit (yes, with a capital S), without even having to think about it! My many travel experiences and work in the event and cultural sector have thought me to be open, to listen without being judgmental, and to be compassionate. A match made in heaven with Absolute's values, where we always have a strong focus on the human side of our work and interactions.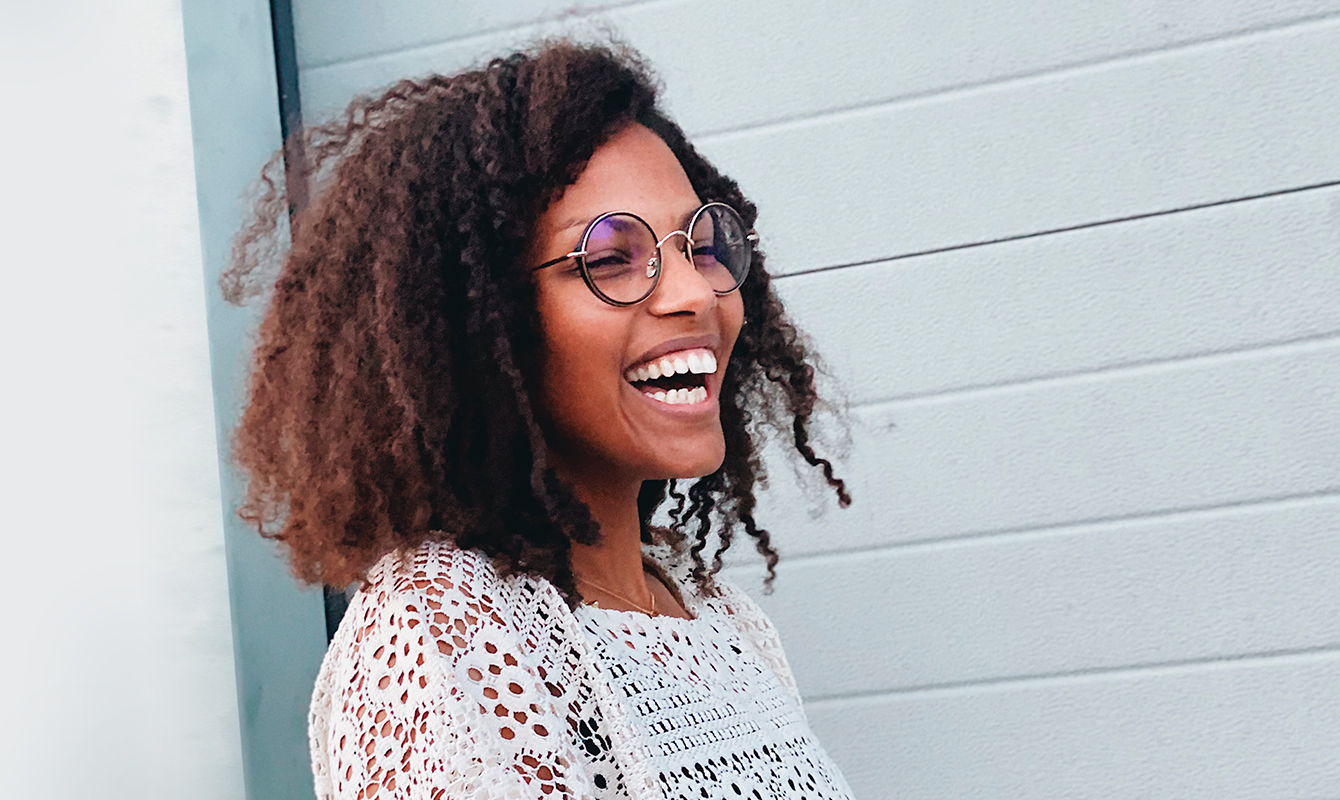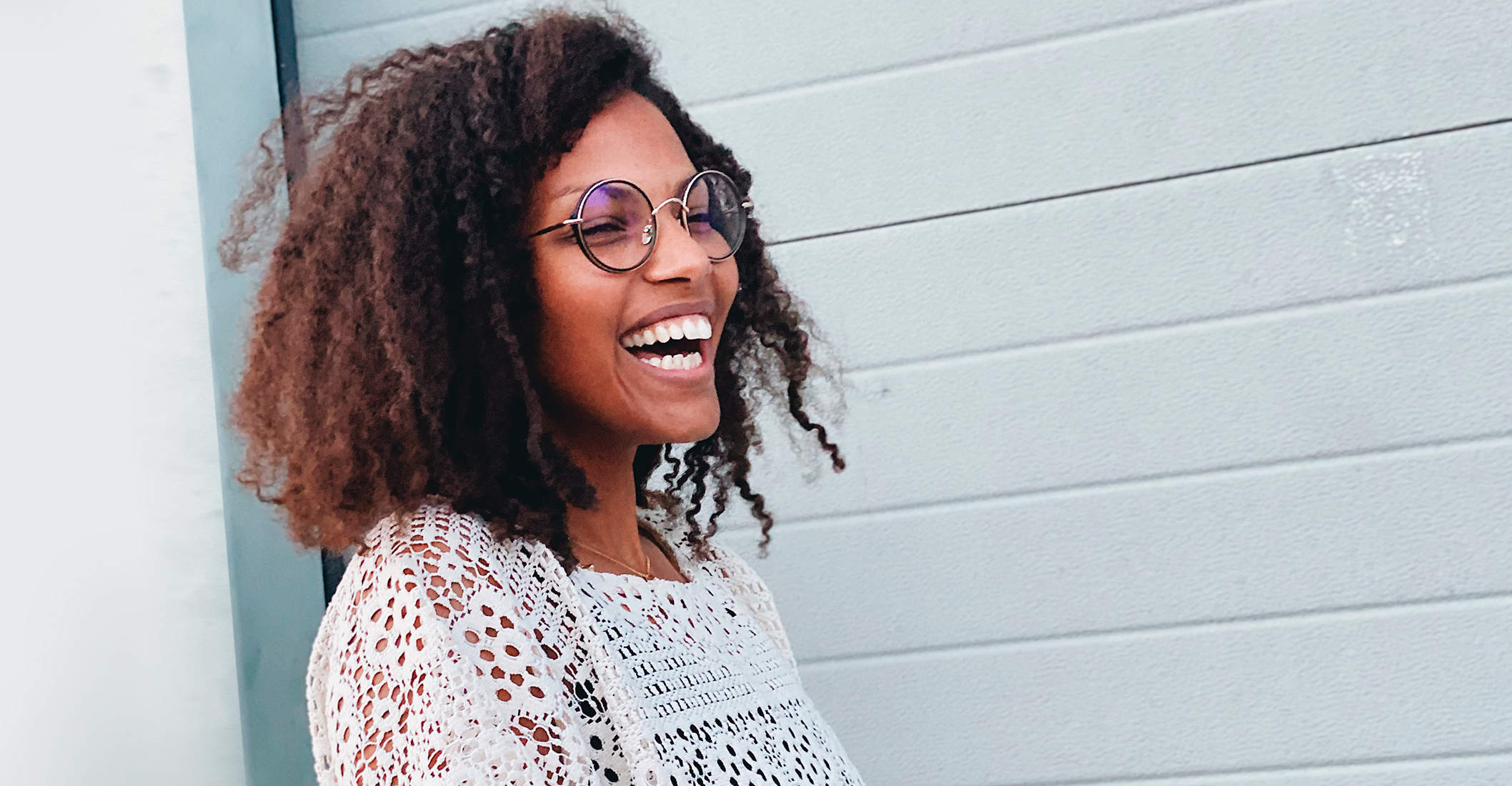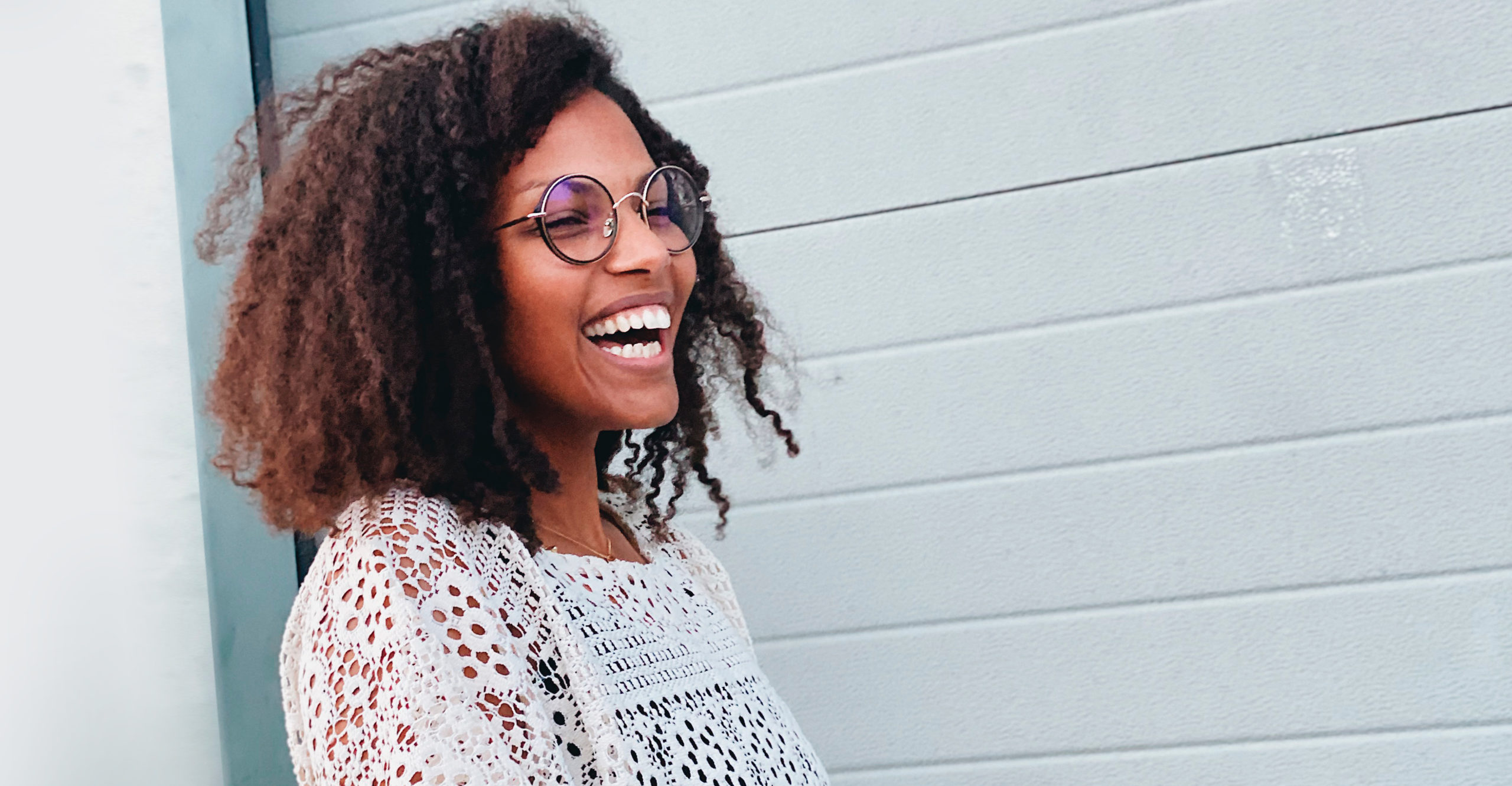 The Absolute experience
Kris tells us about her experience at Absolute and what makes it unique in her opinion: "Every individual has its own personality with very unique, yet complementary skills. Combined with a focus on mutual respect, the ability to listen to each other and to understand each other, this truly is Absolute's added value. It makes every project enriching and a new source for inspiration. It's not only the work ethic but also the atmosphere at work which makes the place so unique. I feel like we're surrounded by positive energy and authenticity – which fits me like a glove. You should know that before Absolute, I wouldn't even have dared to work at an agency full-time! On top of that, we talk a lot, we share a lot, we laugh a lot. All with a good dose of subtility, sensibility, and fraternity. I've never felt alone, not even when I was facing a professional (or personal!) challenge, which is really comforting. Absolute as a family!
The joy of life
And for us, other Absolutians, Kris is our daily reminder of the joy of life. With a sparkling, invincible smile that lights up the room – even when pressure rises and things get complicated. Combined with her professional drive and a hybrid mix of editorial and graphic skills, she proves to be an unmissable asset pour Absolute. Every day again.