Meet Anne-Sophie, our one of a kind Burgundy girl, straight from the picturesque small village of Chassagne-Montrachet. Now 31, she's already spent more than 13 years in Belgium. We sat down with her to talk about what drove her to our small country (and agency), to understand her creative spirit, and to discuss her experiences during her first months at Absolute.
From Chassagne-Montrachet to the Kingdom of Belgium
Ever since she was a child, Anne-So has had a creative soul, and felt she didn't fit into the family's area of expertise, very much centred on the exceptional logistics of the craziest things and a love of wine and tourism. She was fortunate to be born into a family that has always encouraged her in whatever she wanted to do, without the need to follow family tradition. This gave her the wings she needed – without Red Bull, but rather with a glass of her preferred Chassagne – prompting her to move to Belgium. From the age of 18, she had always wanted to follow her own path (just like her parrot, who's been with her ever since) and shape her own life.
Having an insatiable thirst for learning and discovering, Anne-So studied at La Cambre, where she followed an in-depth training course in motion design and even graduated with an Executive Master's degree in Food Design!
Absolute Agency – or one last Belgian chance
Anne-so's Absolute story began in 2019, when she was about to return to her roots. Suddenly Anne-So received the call from Hélène Renaud, co-founder of Absolute. She invited and explained that the agency was really keen to get a talent like her on board. Little anecdote: Anne-So tells us that she felt so comfortable and confident that she ended the phone call with a more than casual "allez, salut!".
To create is to breathe!
As far back as she can remember, Anne-So has been creating: drawing, painting, ceramics, … she has a go at everything, so long as she can express herself and let total freedom take over. It's this creativity that eventually prompted her decision to develop further and launch a career as a motion designer!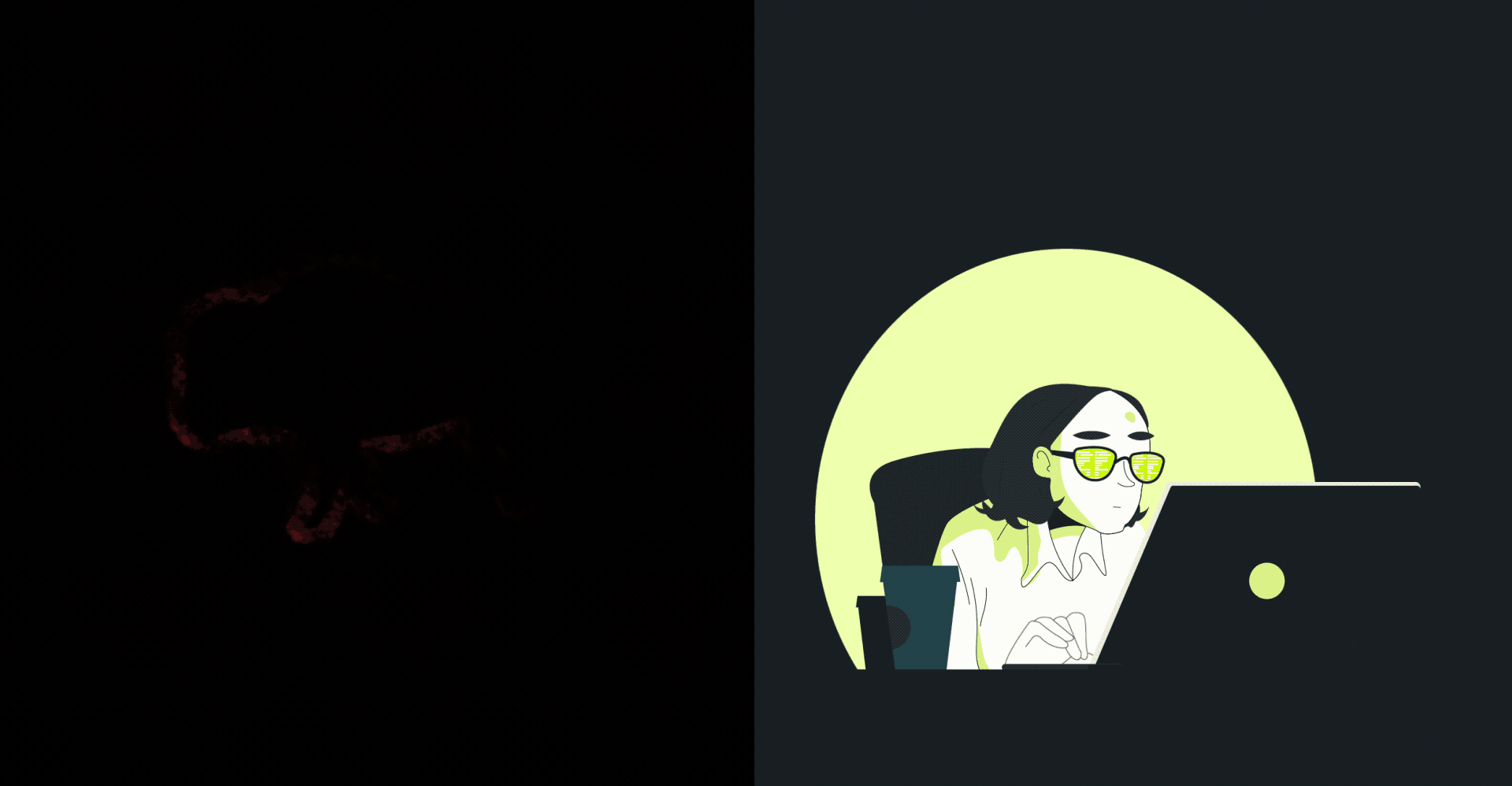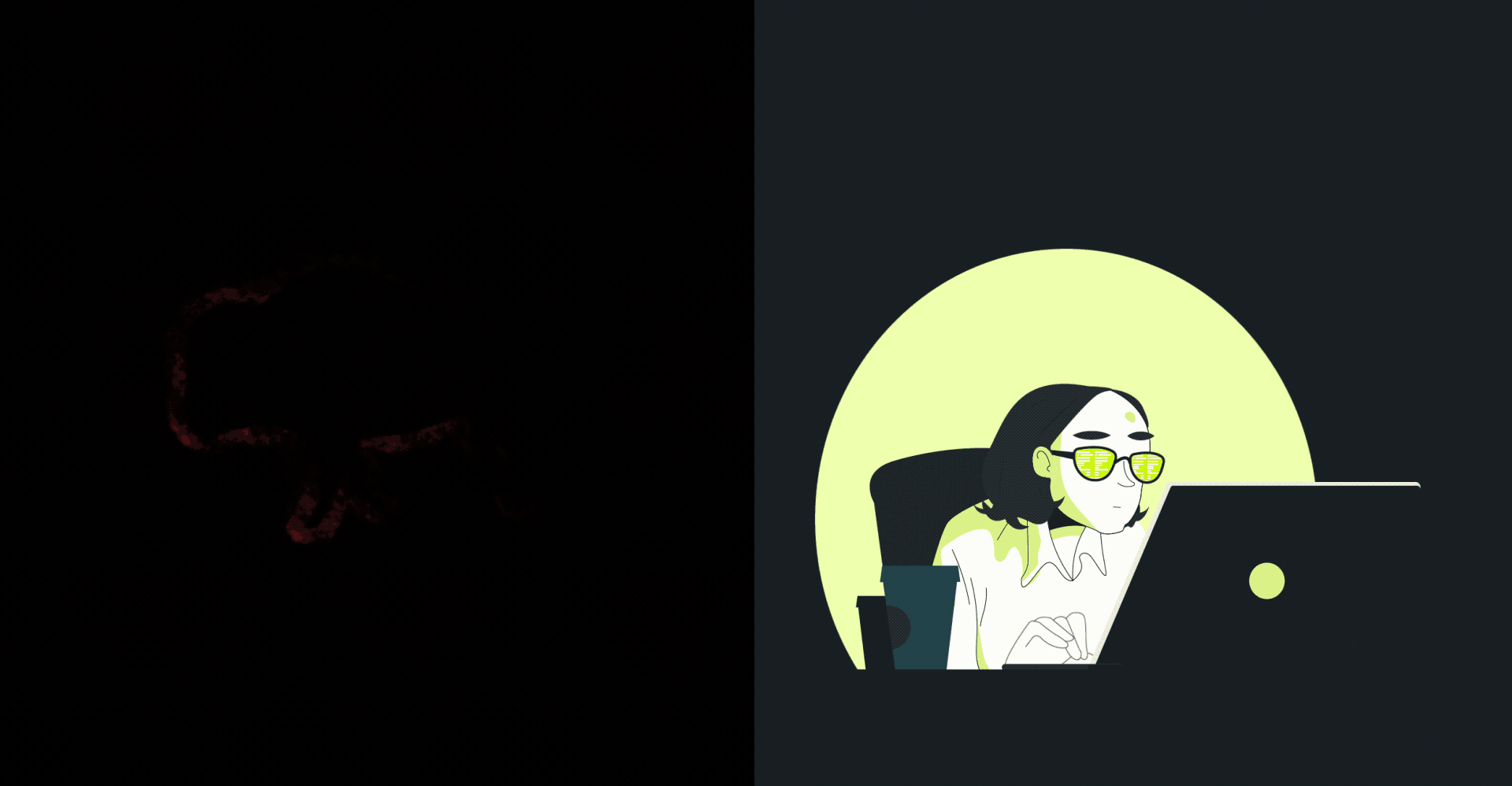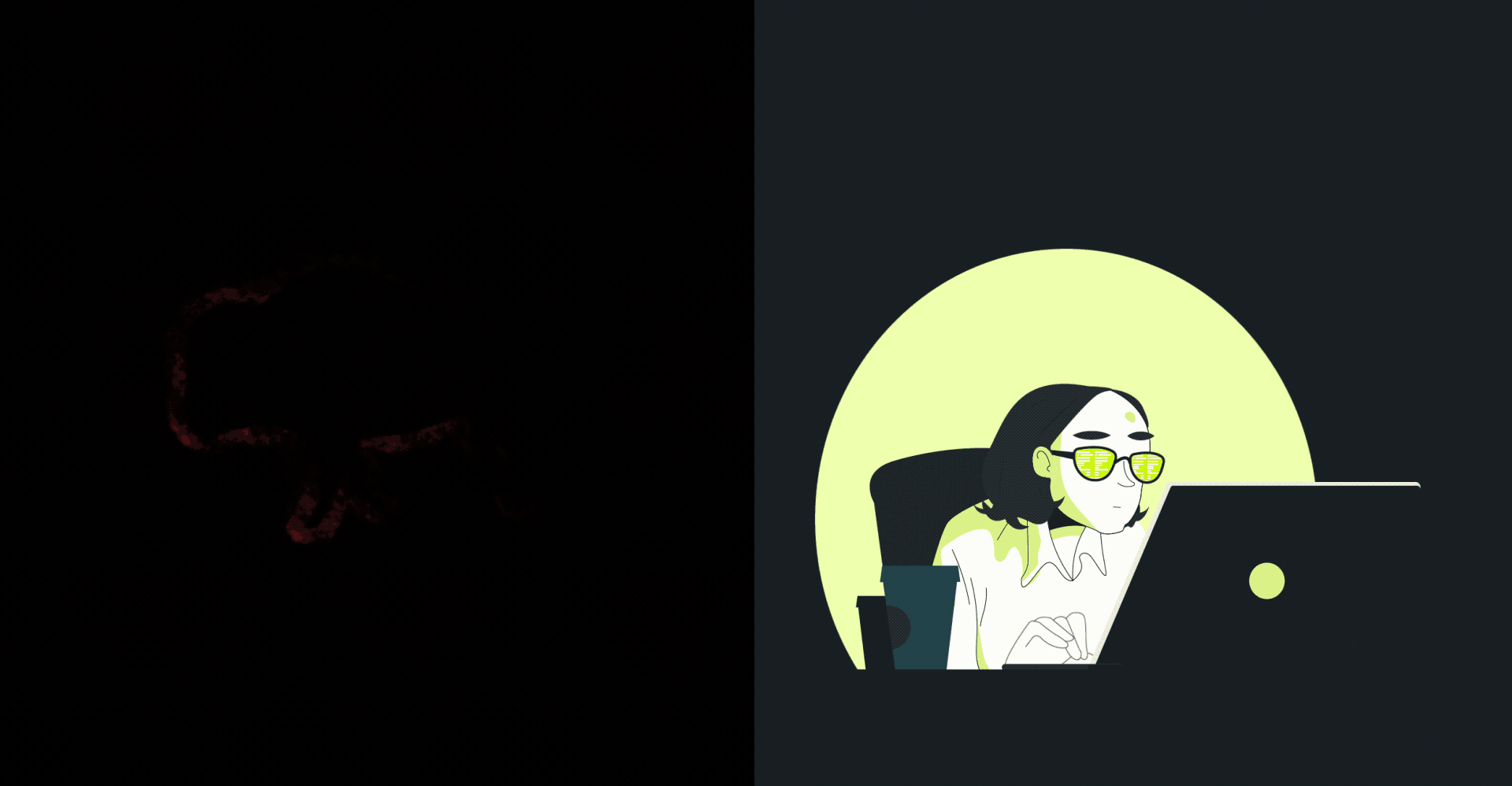 Diving deep into Absolute's world
Anne-So likes genuine, quality relationships. That's why she says she took her time immersing herself into Absolute's world. Things fell into place gradually. Fortunately, what is different from her previous experiences, is the daily opportunities to be part of the team: table football at lunchtime, spontaneous drinks, weekends with colleagues… This close-knit aspect is a much-appreciated welcome bonus!
Work in times of Covid
However, that routine fell apart when the pandemic struck our country. But when we asked Anne-So about life during lockdown, she straight away said it went smoothly and that she seized the opportunities it offered: more time to find inspiration and work on projects, less travelling and, above all, the unexpected bonus of feeling that everyone had the chance to rediscover themselves after this long lockdown!
Proud of?
While Anne-So has been particularly drawn to certain projects, she's also turned her hand to some of the super-creative projects carried out for the agency's digital communication needs. These projects have really allowed her to prove herself as an illustrator and motion designer! But more generally, Anne-So is proud that we had confidence in her, despite having a fairly junior profile, alongside finding the right balance between super-creative and more technical projects.
What could be better?
If there's anything to put on the table, it's the challenge of managing highly complex and technical projects in a small team. Anne-So was used to big teams in her previous jobs. Faced with such a challenging environment, there's only one thing to do and that's roll up your sleeves and adapt to a medium-sized full-service agency!
Motion forever … but what about illustrations?
Yes, Anne-Sophie's 'focus' is motion design, whether technical, aesthetic or pragmatic aspects, the client-side or agency-side…. But she's always a bit hesitant to talk about her talents as an illustrator. After a few brief moments of hesitation and modesty, she soon explains why: illustrators are very often asked to find their style, their touch, their aesthetic …. But Anne-So allows herself the intellectual freedom to see it in a completely different way! In her eyes, the illustration needs to be thought about and created in line with the motion design video needs. Basically, she enjoys varying styles, techniques and influences bearing in mind the ultimate purpose of her video!
A little morsel to finish with?
Anne-So tells us about how she closely followed the journey of Kris, her colleague that she discovered without having met her, this lasting almost two months! To give you some background, her colleague Kris had gone on a trip to Rwanda and Burundi to retrace his family, ancestors and roots. It was such an incredibly emotional and adventurous journey that she really wanted to share it with us via WhatsApp, indeed a true travel story. It's the first time Anne-So met a colleague and friend through WhatsApp and then got to know her for real, or, perhaps rather, a second time. From Burgundy to Burundi, it's only 1 letter apart!
-Interview by Mathieu Bonte
-Writing by Louis Liekens