What are ESPs?
Even without too much knowledge about email marketing, you've probably heard of Mailchimp. The monkey-faced platform dominates the world of Email Service Providers – or ESPs for friends and family. But what are they exactly? What are they capable of? And most importantly, how do you choose the right ESP for your business? As you might have guessed, besides Mailchimp there are plenty of other ESPs out there, such as Flexmail, Mailjet, Emma, AWeber and Campaign Monitor. All with their own set of functionalities – and all begging to become your digital postman.
ESPs' Shared Qualities
So, what do they all have in common? In short, these are tools that are all used by email marketers to send out email campaigns. This can be a recurrent newsletter, a one-time promotional email, or an onboarding series for your new product, … As the email marketing industry has evolved, ESPs have become trustworthy platforms that won't break the bank anymore. There are many cheap email marketing platforms out there with useful basic features. Some of them even have a simple CRM which gives you more freedom to tweak and try to improve your ROI.
All ESPs should have a decent server capacity to send large numbers of emails. Besides that, most of them will also try to improve the deliverability of your emails. Which basically means that they will try to prevent your emails from ending up in your subscribers' spam folders.
Now because they all share similar features, most ESPs look very much the same. Most of them will also claim they can do data management, reporting, content editing, segmentation, triggers, split testing, auto-response and marketing automation. However, we've noticed that certain platforms do have limitations when it comes to A/B split testing, reporting, data management and dynamic content.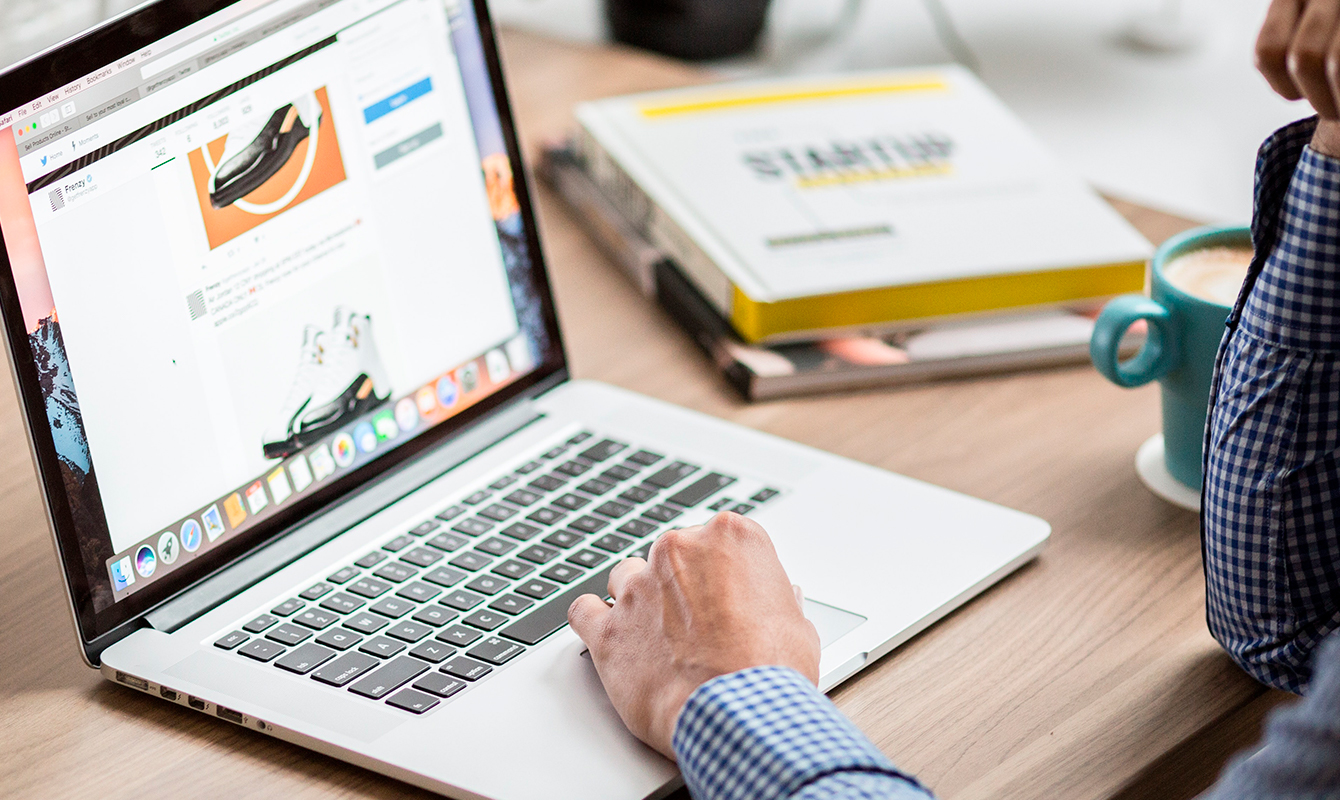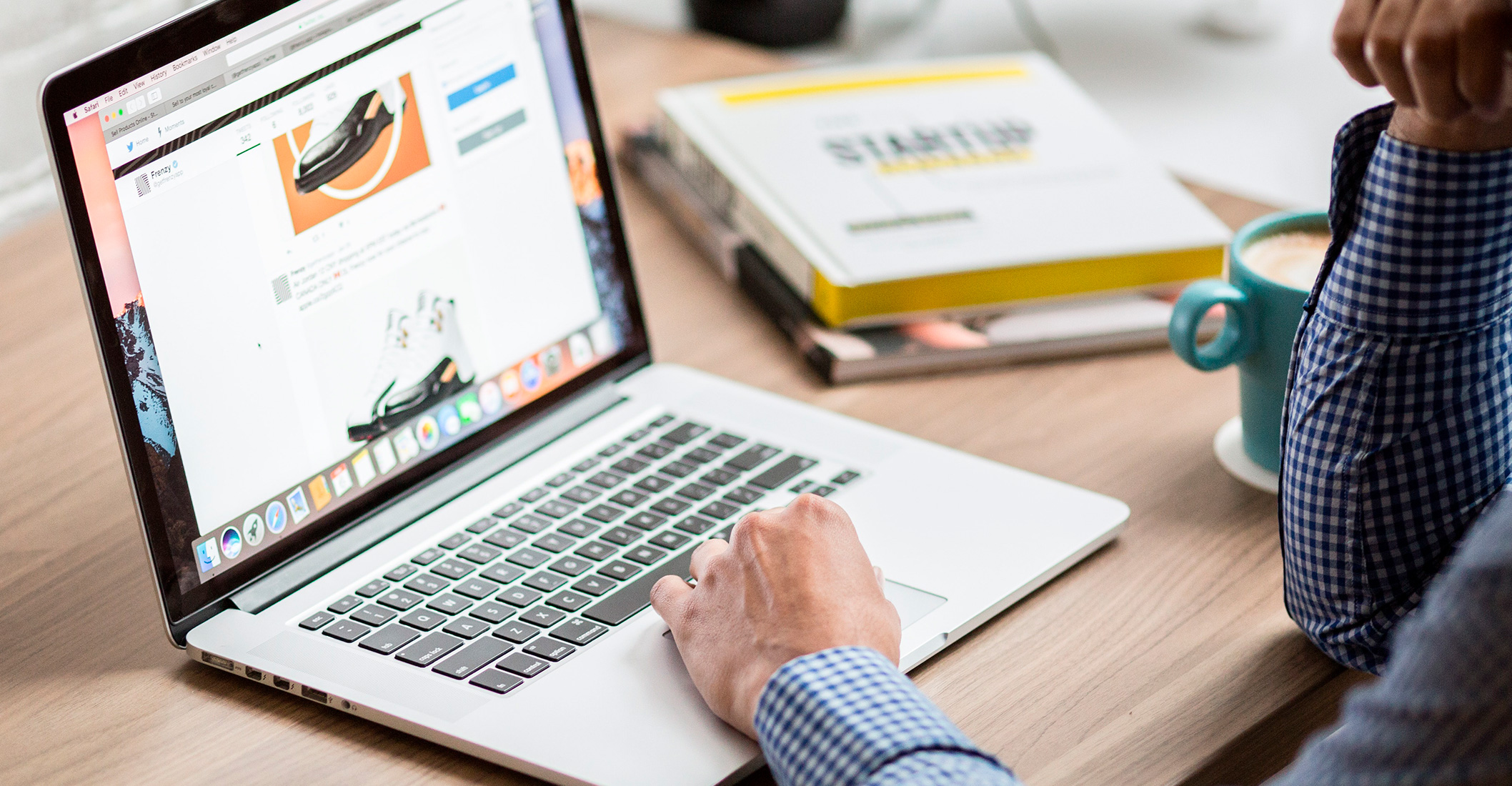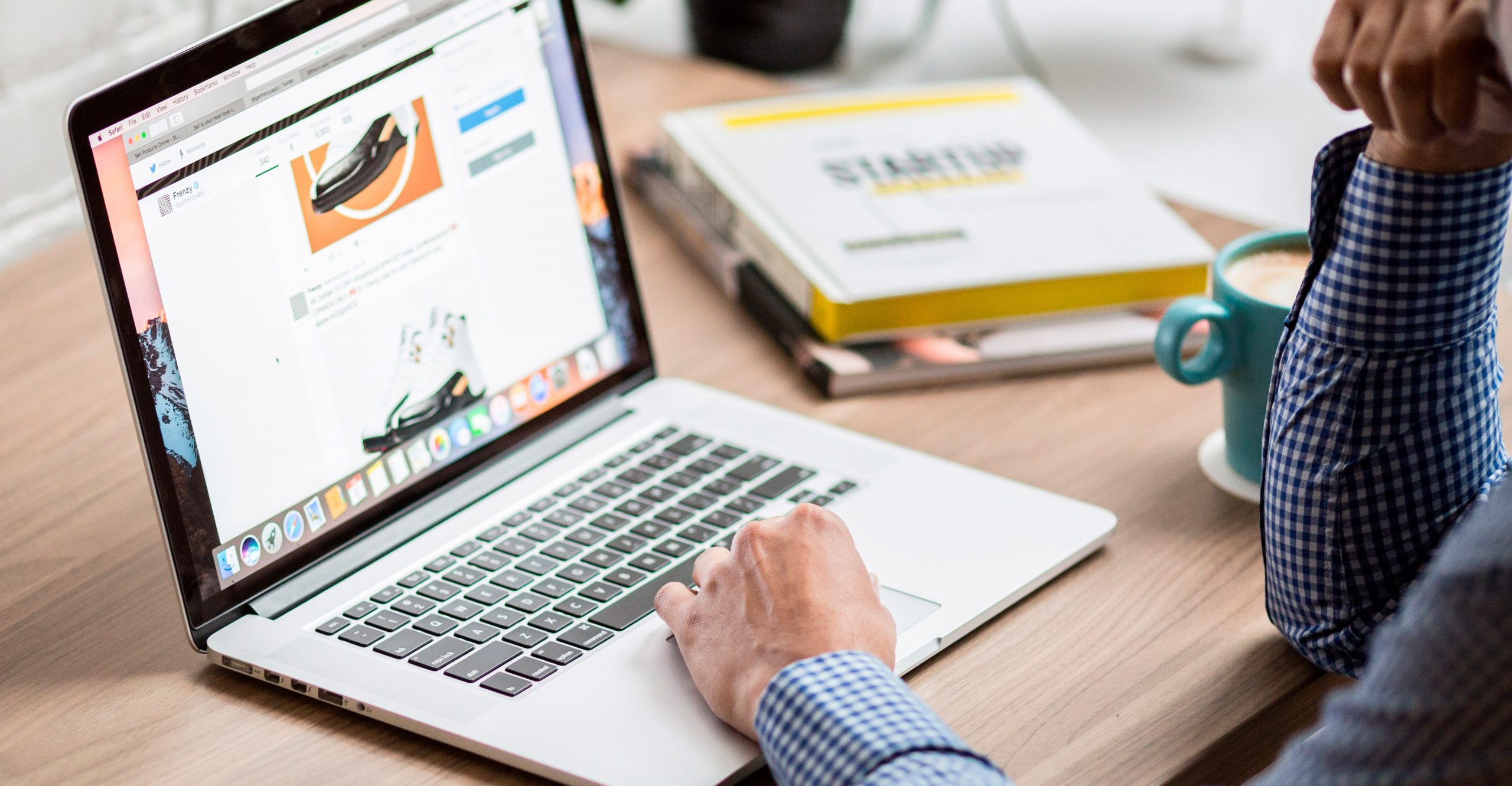 ESPs' Unique Features
In fact, all ESPs have strengths and weaknesses – but don't we all? Some of them will have a smooth content set-up, while others will have much more flexibility in terms of reporting and segmentation. The devil is in the detail.
Since there are so many small, yet important differences between ESPs, we listed a couple of features that you might want to pay attention to when choosing an ESP:
The possibility of isolating clickers and sending a follow-up email campaign based on a particular click on a link.
The possibility of instantly triggering an automated email when someone joins a mailing list. With some ESPs, it's not possible to set up a welcome email for new subscribers.
The integration of a CRM that allows syncing of contacts, account details and open/click/bounce activity data.
The possibility of integrating a proper CRM dataflow, instead of having to export and import records manually.
The use of dedicated IP addresses per email account.
The speed of segment builders. Some of them take so long to calculate segments that building them can take several hours.
The recurrence of maintenance periods that stop email deployments and links from working. Far from ideal, of course.
The split testing features. Some ESPs only allow 50/50 tests and not the possibility of automatically sending the winning test email to the remaining segment.
The quality of support resources. This will vary greatly from one ESP to another, but is also based on what kind of account you have (free vs standard vs premium).
Which ESP is right for you?
This is by no means an exhaustive list of features, but it gives a taste of what some ESPs are capable of – and what they are not. But most importantly, it shows that there is no single "best" ESP out there. Every one of them has its own set of qualities and it all depends on your own situation whether they will work for you or not. So we recommend you think about what you want to get out of your email campaigns and compare different ESPs based on these requirements and – not forgetting – your budget.
Of course, if you need any help choosing your ideal ESP, we would be more than glad to advise you on selecting a custom-made solution suited to your needs and desires.
By Jan Wittenberg